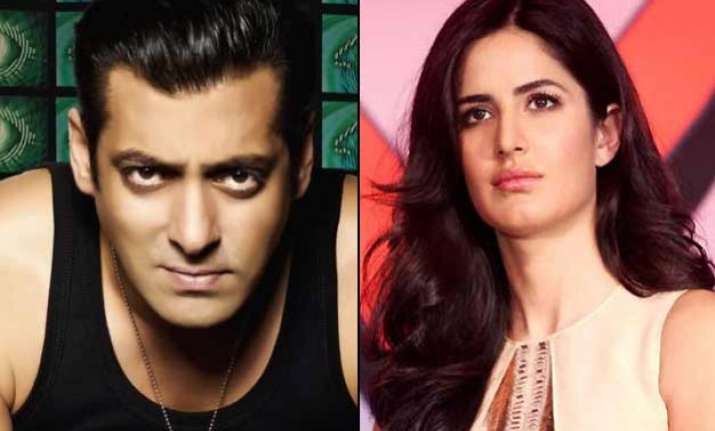 New Delhi: Katrina Kaif will now have to share the same roof along with her ex flame - Salman Khan for the rest of her life!
And before you pull down your horses, let us clarify we are talking about set to be unveiled statute at London's Madame Tussauds.
While most of the Bollywood stars' statue is in standing poses, Katrina's would be a tad different - she'll be the first to have her statue in a dancing pose!
Yes, Katrina's wax statue will be in an Indian traditional folk dance pose, with her body at an angle and arms stretched.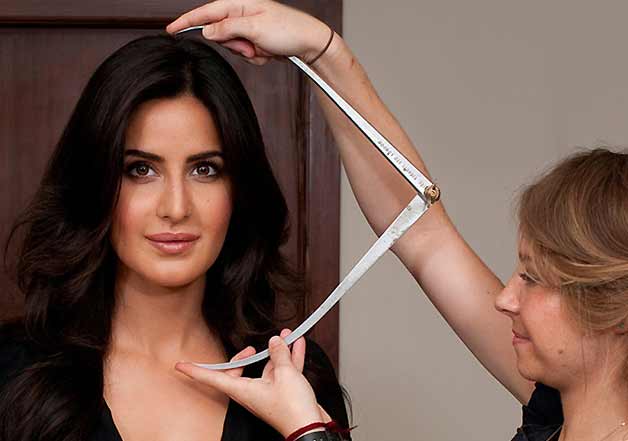 Bollywood actress, who spent her initial years living in London, will now be seeing her wax statue being placed in London.
Katrina will be sharing the same roof with other Bollywood celebrities as well like, Salman Khan, Amitabh Bachchan, Shah Rukh Khan, Hrithik Roshan, Aishwarya Rai Bachchan, Kareena Kapoor Khan, and Madhuri Dixit Nene.
Usually Madame Tussauds chooses a celebrity on their own, but this was among few times where they zeroed-in on a celebrity based on online poll contest, which Katrina won by huge margin beating two prominent stars.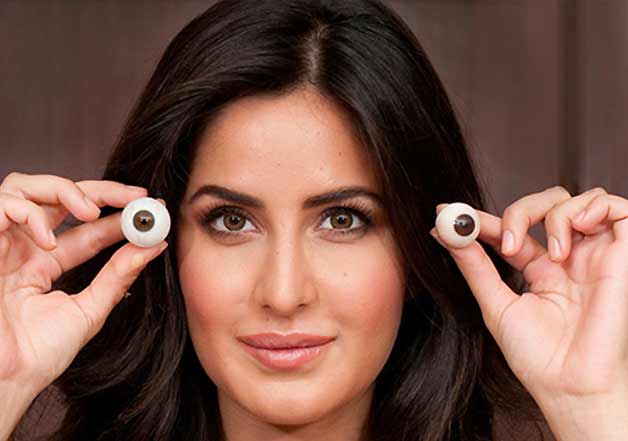 When Katrina was asked about her Madame Tussauds' stint, she said, "Madame Tussauds is a very integral part of London's 'go-to-see' places. So I don't think one can imagine it also. But when I heard that they had statues of Amitji, Salman, Aishwarya, Madhuri and Kareena, somewhere at the back of your mind you are thinking wow that would be nice. There are a few things from time to time you don't mind and having a statue there is one such. Also, three of my sisters live in London. They have kids there, so it's very special for them. The minute it was announced, I got a message on WhatsApp with all of them saying they are all coming. So they will be there in full attendance. When it was announced, I came home and high-fived my friends."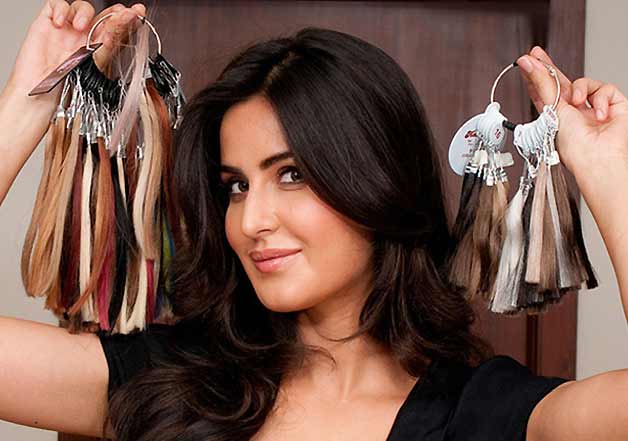 Katrina Kaif's statue will be unveiled later this month on March 27.
Image courtesy: madametussauds.com