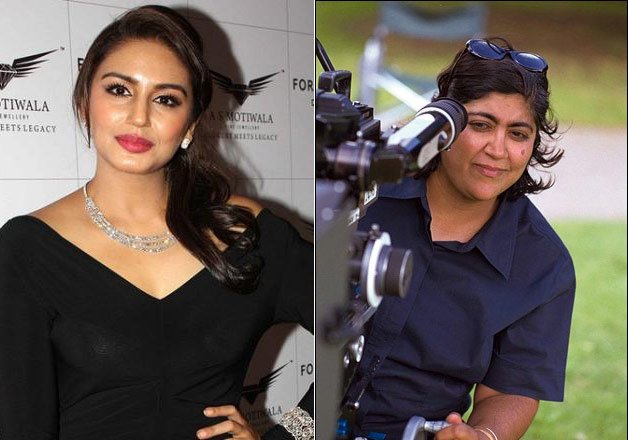 Actress Huma Qureshi will be seen next in Gurinder Chadha's upcoming film.
Reportedly, Gurinder Chadha's film titled 'The Viceroy House' talks about Lord Mountbatten's last few days of stay in India before it got independence. According to reports, the film is set in the 1940s and it will also have a love story.
"She is doing the film. But we can't reveal much details about the project including the role," sources close to the 29-year-old actress said.
There were reports that Hollywood actor Colin Firth would be playing the role of Lord Mountbatten, veteran actor Naseeruddin Shah will essay the character of Muhammad Ali Jinnah while actor Saif Ali Khan will play the role of Jawaharlal Nehru.
But Chadha has been maintaining silence over the casting details. Huma is presently shooting in London for the remake of 2013 Hollywood film 'Oculus', which also stars her actor brother Saqib Saleem.
The film focuses on the story of a brother-sister who get separated at a young age due to an antique mirror. Besides this, Huma will be seen in 'White' an upcoming Malayalam film directed by Uday Ananthan in which she would play Kerala megastar Mammootty's lady love.