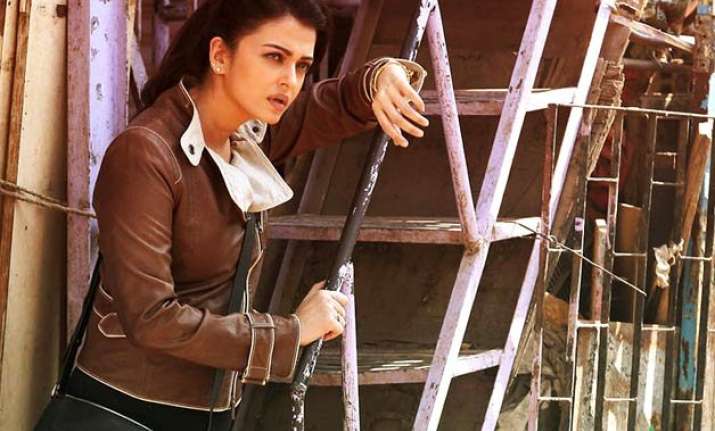 Aishwarya Rai's fans can't wait for her eagerly awaited comeback film, Jazbaa. She will be seen on the big screen after a gap of five years, with her last release being Sanjay Leela Bhansali's Guzaarish back in 2010.
Despite the star power of Aishwarya and Hrithik Roshan, that film was a failure at the box office though Ash had the satisfaction of getting a Filmfare nomination for Best Actress.
Now, she has chosen a slightly less lavish vehicle for her comeback in Sanjay Gupta's Jazbaa, which is a remake of the South Korean thriller Seven Days. And she plays a mother with a daughter in the film, just like in real life.
In fact it was her pregnancy and subsequent motherhood that forced her to take a break from films. Many Bollywood heroines have departed tinseltown only to return a few years later. The lure of the big screen seems to be irresistible.
Not all of them have tasted success on their return though. Here's a look at some of the previous comeback gals.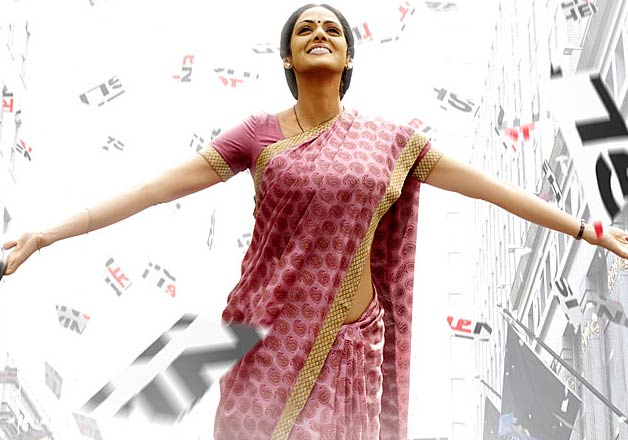 Sridevi took one of the longest breaks from Bollywood. After Kaun Sachcha Kaun Jhootha opposite Rishi Kapoor in 1997, she was away from films for 15 years, not counting Halla Bol in which she played herself.
Her daughters Jhanvi and Khushi were her priority in this period. But eventually the film bug bit her once more and she returned with English Vinglish in 2012.
Sridevi played a Maharashtrian woman, Shashi Godbole, whose is linguistically challenged when it comes to speaking English. The character was inspired by director Gauri Shinde's mother.
The movie was both a critical and commercial success. It was a superhit and received wide acclaim overseas too. English Vinglish was also India's official nomination for the Academy Awards for Best Foreign Film.
Not bad for a film riding on a 49-year-old actress returning from the wilderness after a decade and a half.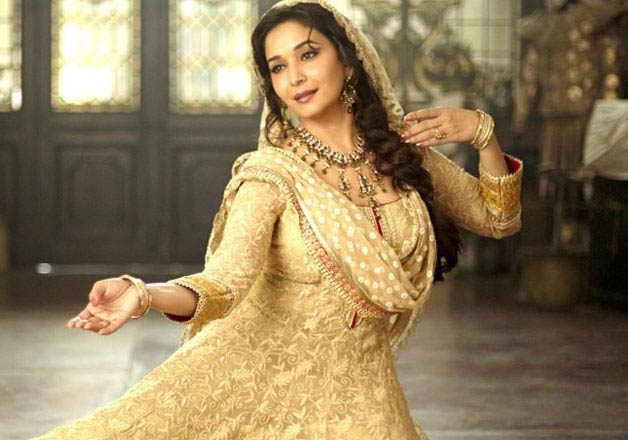 Madhuri has actually made two comebacks to Bollywood. After Devdas in 2002, she disappeared from the big screen for five years before returning with Aaja Nachle. There was plenty of buzz around the film but unfortunately a line in one of the songs created controversy and the movie was banned for the first three days in several states.
By the time the line could be changed, the damage was done. Madhuri's celebrity fan, painter MF Husain, booked an entire theatre to see Aaja Nachle but even he could not stop the film from becoming a flop.
After that chastening experience, Madhuri returned to the US where her husband Shriram Nene was based. In late 2011, she decided to move back to India and it was just a matter of time before she made another foray into Bollywood.
She had a special appearance in a song in Yeh Jawaani Hai Deewani and then played herself in Bombay Talkies. Eventually, she made a full-fledged comeback with Abhishek Chaubey's Dedh Ishqiya in 2014. Madhuri looked stunning as always in this black comedy, which was a commercial flop but a critical success.
Preity Zinta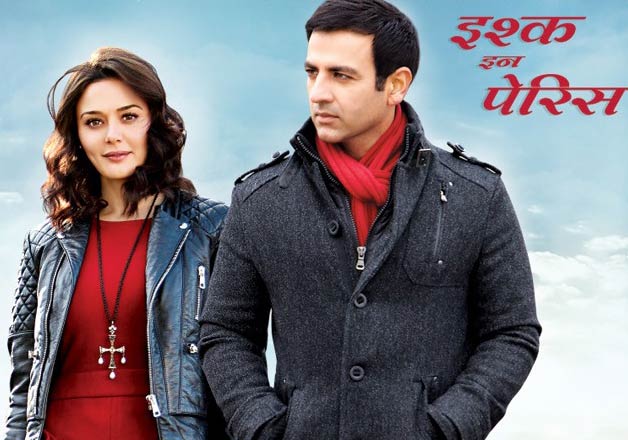 Preity's comeback in 2013, Ishkq in Paris, was a film co-produced by her along with her mother. So if the film flopped, she had no one to blame but herself.
She was previously seen in Main aur Mrs Khanna in 2013 and even that was a special appearance. Her last lead role in a mainstream Bollywood film was Jhoom Barabar Jhoom in 2007.
Ishkq in Paris was plagued by delays. Originally set to release in September 2012, it eventually reached theatres only in May 2013 by which time all the buzz had dissipated. Preity's co-star Gaurav Chanana even changed his name to Rhehan Malleik on the advice of his PR team in a desperate attempt to make the film click.
Despite the spectacular foreign locales, the film bombed at the box office. Many reviewers commented adversely on the plastic surgery Preity had undergone during her absence from films.
Karisma Kapoor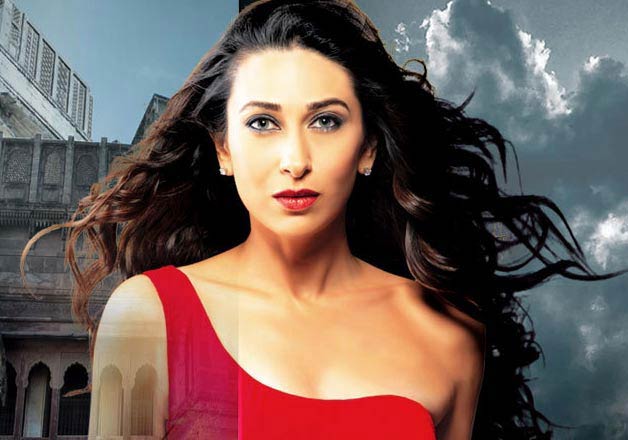 Karisma left the big screen after Baaz: A Bird in Danger in 2003. That was also a turbulent year in her personal life. After her engagement with Abhishek Bachchan was broken off, she got married to businessman Sunjay Kapur.
The couple had a daughter and a son. Meanwhile Karisma played herself in Om Shanti Om and voiced the character Chhaya in Bodyguard. But she was not satisfied with those appearances and yearned to do something more substantial.
The opportunity finally came in 2012 with Dangerous Ishq, a supernatural thriller directed by Vikram Bhatt. Karisma played four roles in the film since it told four different stories spanning four centuries.
Even four Karismas could not rescue the film at the box office where it tanked. She has not been seen since, apart from playing herself once more in Bombay Talkies.
Kajol
Like Madhuri, Kajol has also made multiple comebacks. Her first was in 2006 with Fanaa after a five year break following Kabhi Khushi Kabhi Gham, during which she only made a guest appearance in a song in Kal Ho Na Ho.
Acting opposite Aamir Khan, Kajol showed that she had lost none of her charm and the film turned out to be a blockbuster.
Now, she is back again after another five year break since 2010's Toonpur Ka Superhero, not including a special appearance in a song in Student of the Year.
   
Her comeback vehicle this time is Dilwale opposite another Khan. One of the most popular jodis in Bollywood history, if not the most popular, Kajol and Shah Rukh Khan will be paired again for the first time since My Name is Khan in 2010.
Dilwale is releasing on the same day as Bajirao Mastani, which could affect the collections of both films but one suspects that SRK and Kajol will have the last laugh.