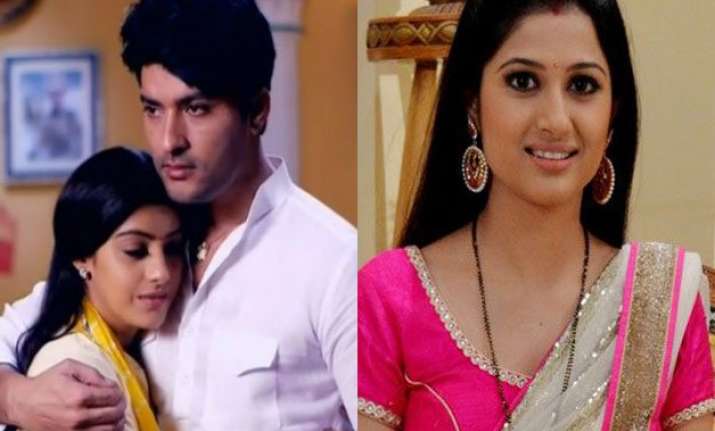 New Delhi: Sooraj and Sandhya's life is going through a lot of ups and downs these days in 'Diya Aur Baati Hum'.
Ever since Sandhya and Sooraj have returned, they have been forced to stay away from each other because of Lalima.
Lately we have seen that Sooraj was married to Lalima following the sacrifice which she did for Sooraj. Bhabho too leaves the final decision on Sooraj to choose between Sandhya and Lalima.
But now Lalima will be seen playing Cupid between Sooraj and Sandhya.
Yes! Lalima has decided to divorce Sooraj and free him from all his responsibilities and that too legally.
Interestingly, Bhabho reaches just at the moment when Lalima is all set to divorce Sooraj. However, even she isn't able to stop Lalima.
Will Lalima's sacrifice be able to bring back happiness in Sooraj-Sandhya's life?
Keep visiting this space for more updates on 'Diya Aur Baati Hum'.