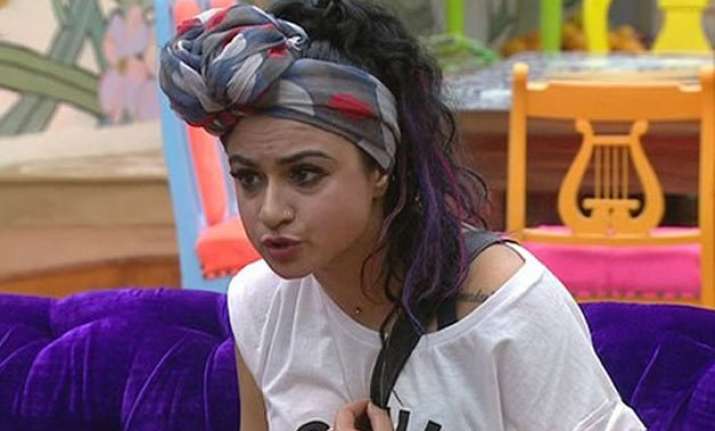 New Delhi: As the popular reality show Bigg Boss 9 is heading towards its finale, it is getting much more captivating and unpredictable.
The show saw a recent twist after Bigg Boss 6 contestant Imam Malik entered the house. While Imam was quite successful in creating a ruckus inside the house, little did anyone know that a big SHOCK was lying ahead, i.e, the eliminations.
This week's elimination has indeed come as a real rude shock for the contestants and the audience as Priya Malik gets eliminated from Bigg Boss 9.
Yes! Priya Malik, who was recently declared as the second finalist of BB9 has been evicted.
While everyone got numb with her elimination, even Priya wasn't expecting this and broke into tears.
The show actually started off with host Salman Khan announcing Akshay Kumar and Nimrat Kaur, who came to promote their forthcoming movie, will 'Airlift' a contestant from the house.
Everyone was expecting that it will be Rochelle Rao who will be bid adieu to the show. Even Priya was sure enough that she will make it to the finale. And it came down the wire too. But Bigg Boss took a drastic turn and ended up saving Rochelle and evicting Priya.
While everyone is quite stunned with her elimination, her eviction is indeed a disappointment for the show as she was the one woman army on BB9. With the show getting so unpredictable, we wonder who will now be the new finalist of Bigg Boss 9.