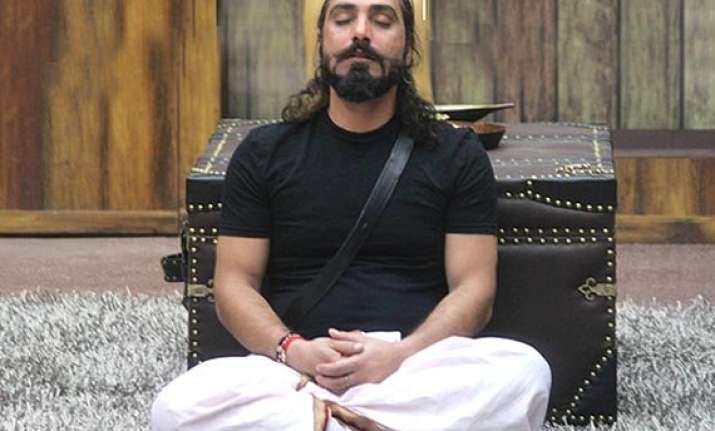 New Delhi: Bigg Boss 8 second nominations are here and according to our verdict, it is Praneet Bhatt leaving the BB house.
Officially the second eviction of the season but logically the first, Praneet makes all the reasons to get evicted fall at his place.
The only contestant to have been deemed 'intelligent' and 'calm' both by the audience and our hero Salman, Praneet carves the least chance of stay as compared to Sukriti and Gautam.
Both Sukriti and Gautam who have also been nominated to be evicted this week are constantly droving enough masala in the show. The latest include the crisp argument between the two on a 'fake' comment by Gautam to which the lady reacted very strongly.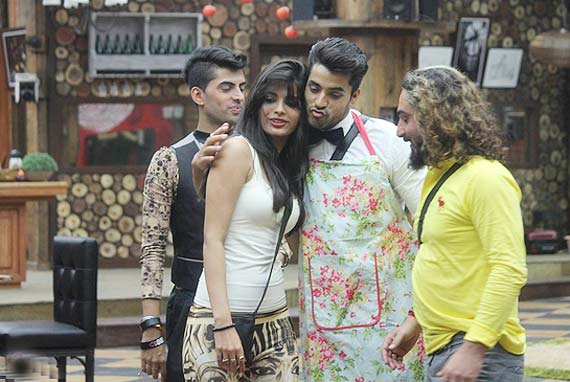 While Gautam Gulati who is nowadays falling prey to the rest of the inmates due to his every other unfortunate stint is spilling right entertainment in the show, Sukriti too holds low chances due to a sort of glamour quotient in Bigg Boss 8.
Also, since Praneet is making a bit of 'unhygienic' air around himself (if you have seen Bigg Boss 8 episode 11), he has actually garnered a lot of dislikes from the audience.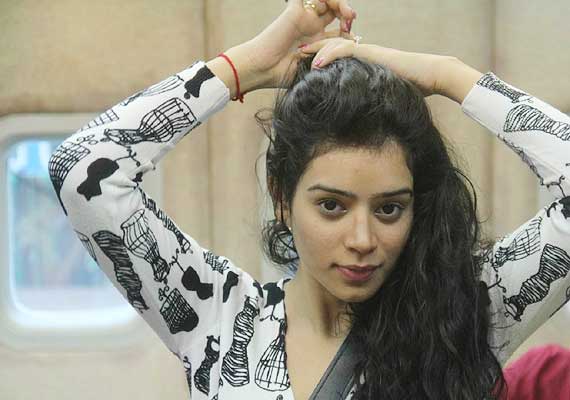 Moreover, the surprise entry of evicted Sonali Raut in the show is making many highlights owing to the increasing chemistry between her and Gautam. Such close proximity between the two surely demands more of stay and thus making Gautam to continue his voyage of Bigg Boss 8.
Well, even we are waiting to watch Salman Khan spreading the official verdict of eviction this week, tell us what your thoughts are!