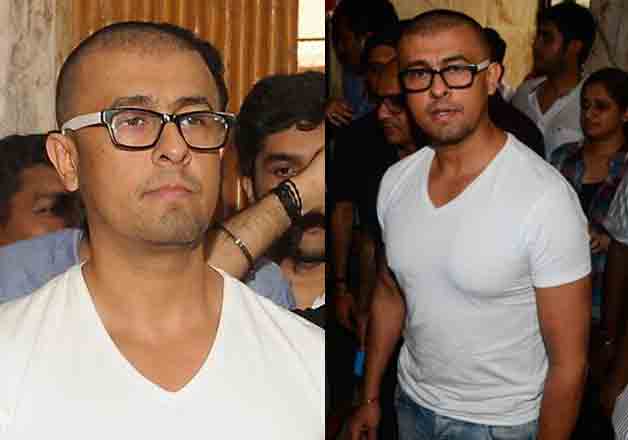 Singer Sonu Nigam stayed true to his words and shaved his hair in response to Bengal cleric Syed Sha Atef Ali Al Quaderi offering 10 lakh to whoever shaved his hair. But, he didn't get the money as maulvi stated that Sonu didn't put a garland of shoes around his head and didn't tour the country. Now, another maulvi Syed Md Nurur Rahman Barkati has reportedly supported Quaderi.
If reports are to be believed then Syed Md Nurur Rahman Barkati supported Bengal cleric saying that if the singer didn't mend his ways, he will also declare a fatwa against him.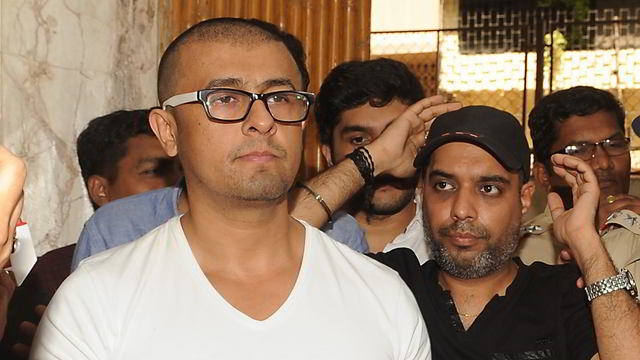 He also stated that he had heard that Sonu was suffering from depression. Syed Md Nurur Rahman said that as Sonu shaved off his hair, may be in future if someone asks him to take off his pants, he will also do it.
He said, "Today he has been asked to shave his hair and he did so. Tomorrow someone will ask him to take off his pants and he will oblige."
The cleric stated that Sonu should not interfere in religion adding that there is nothing to complaint about azaan. He went on to say that he used to hear the sound of temple bells in his hotel room when he was in Delhi but he never complaint about it.
Also read: Sonu Nigam keeps his promise of shaving head, still he won't get 10 lakhs from maulvi
It all started when Sonu created controversy with his tweets in which he called use of loudspeakers at mosques and temples gundagardi. Later he clarified that he is secular and his tweets were misinterpreted.  It seems that the controversy is not going to end anytime soon.