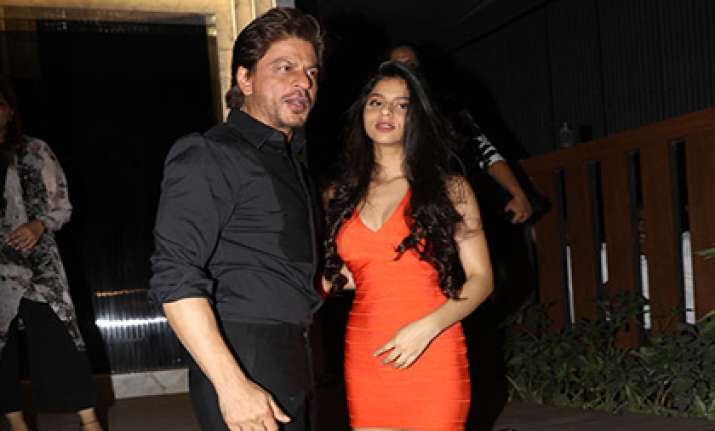 Shah Rukh said contrary to what some might think, he doesn't hate the genre. "It's not that I don't like love stories, I think that's misunderstood. But the kind of person I am, I enjoy comedy more, I love action. I like love stories a lot too,'' he said.  
''Because of my daughter now, I see a lot of love stories and I find them very beautiful," Shah Rukh said. At the launch of the new song, Hawayein from Jab Harry Met Sejal last evening, the Raees actor said director Imtiaz Ali complimented him about his style of romance. 
"During the filming of the song, the most touching moment was when Imtiaz came to me and said, 'aap abhi bhi pyaar waisa he karte ho jaise aapne shuruat ki thi'... By some chance, some of the love stories that I've been a part of have done so well, people have loved them for years. I love doing love stories," he said.

 

The 51-year-old actor credited Ali and co-star Anushka Sharma for helping him create beautiful moments on screen. 
Also Read: Shah Rukh Khan: I wanted to launch Hawayein song in the rain
"I am fortunate to have a director like Imtiaz and a friend like Anushka Sharma because I am shy. It helps to open up. (And then) you have music directors and lyricist who are giving it so much more than perhaps I can give," he said. 
Jab Harry Met Sejal is scheduled to release on August 4.
For more entertainment updates, follow our Facebook page
(With PTI Inputs)