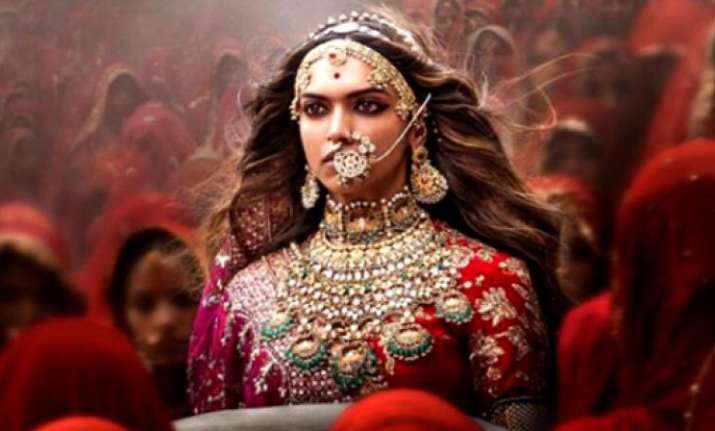 Sanjay Leela Bhansali's epic drama Padmavati was finally cleared by the CBFC after a few alterations. Out of these alterations, one was that the film would be renamed and should be officially called Padmaavat and it has finally happened. The official Twitter and Facebook handles of the film starring Deepika Padukone, Shahid Kapoor and Ranveer Singh have changed the title of the pages from Padmavati to Padmaavat. The film before getting embroiled in controversies was scheduled to release on December 1.The makers have changed the name on all social media sites, namely Twitter and Instagram, and are expected to change the same in the official poster, trailer and released songs as well. 
While the makers have accepted the name change, they maintain that the rumour about the film having 300 cuts is untrue. "We appreciate the balanced and considered approach that the CBFC has taken to address this situation," a company spokesperson from Viacom18 Media Pvt Ltd told IANS.
The clarification follows Central Board of Film Certification (CBFC) chairperson Prasoon Joshi's statement that no more than five modifications have been suggested to the makers for the film to get U/A certificate.
The five modifications included title change from Padmavati to Padmaavat as the filmmakers have attributed their creative source as the fictional poem Padmaavat and not history.
This is not the first time a movie's title has been a figure of controversy. In 2015, 'Udta Punjab' got into trouble with the Central Board of Film Certification (CBFC) and had to approach the Appellate Tribunal to get the movie to release with Punjab still in its name.