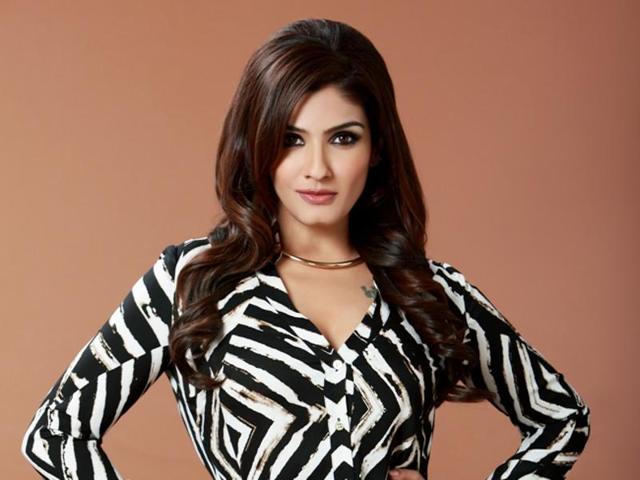 Veteran actress Raveena Tandon, who is all set to make her big comeback with the film "Maatr" recently said that she isn't looking for commercial success. The film deals with crime against women in society and, the actress wants to create awareness about crime against women in society rather than making it big at the box-office.
Speaking at the trailer launch of the film, Raveena said: "Intention behind 'Maatr' is not commercial success but to spread a message of crime against women. This is the need of the hour, where people should start changing their mindset about women and take action against such criminals instead of shaming the victims based on the length of their clothes."
She was present at the trailer launch along with the film's director Aster Sayed and producers Anjum Rizvi and Manoj Adhikari.
Raveena, who last appeared in a cameo role in Anuraag Kashyap's "Bombay Velvet", said she does not like the word "comeback" as she has become very choosy about her films.
"I used to work in 30 films in a year during the early stage of my career. But now I have reached a point where I will do films that I completely believe in and I have no idea what I am doing next after 'Maatr'. So how many times should I make my comeback? I really do not like using that word," the "Mohra" actress said.
As there are many upcoming women-centric films like "Noor", "Mom", "Haseena" besides the latest "Naam Shabana", according to Raveena, "it is a great time in Indian cinema where so many women oriented films are being made."
"I would say that this (phase) should continue," she said
"Maatr" is all set to release on April 21.
(With IANS Inputs)