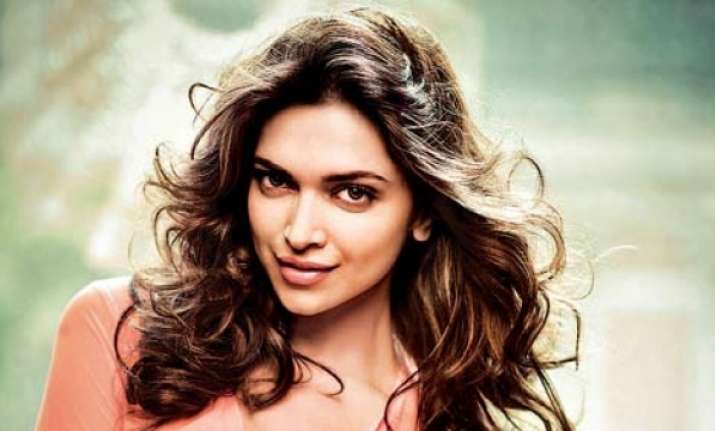 Actress Deepika Padukone, who is collaborating with filmmaker Sanjay Leela Bhansali for the third time for 'Padmavati', has said that the director pushes her to do better and extracts the best from her. She added that working with him in 'Padmavati' was more challenging for her.
"Sanjay Leela Bhansali brings out the best in me as an actor. Working on 'Padmavati' with him brings out a creatively- enriching feeling in me... The way he pushes you, challenges you... That's what drives me to do his films," says Deepika.
The actress, who was in the capital for an event, says she is curious to know whether they can bring something new despite the familiarity.
"It is difficult as an actor to work with someone you have worked for so long. It's challenging for both the director and actor to bring something new to the table every time they come together.
"Even when he worked with Ranveer (Singh) in 'Ram Leela' and 'Bajirao Mastani', it was a similar feeling and these films are classic examples. We hope we are able to deliver something different for the audience this time again with 'Padmavati'," says Deepika.
When asked about the controversy around the shooting of "Padmavati", Deepika declined to comment on the issue.
(With PTI Inputs)