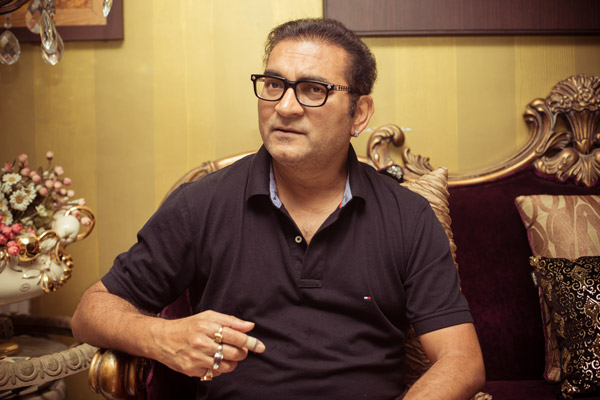 Singer Abhijeet Bhattacharya is back on micro-blogging site Twitter, a week after his account was suspended. The actor earlier posted some offensive tweets against women following which his account was suspended.
The 58-year-old singer today posted a video on his new account saying he is against the "anti-nationals".
"This is my new Twitter account. Till the time my verified account is not active please follow me on this Twitter account. All other accounts by my name are fake and are trying to malign my reputation," Abhijeet said in the clip.
"#VandeMatram I am back #Antinationals can't stop my voice, salute to #IndianArmy. This is my new Twitter account... Rest are fake..." he captioned the video.
This is known to all that Abhijeet's tweets has many times ignited controversies in the past.
After Abhijeet's account was suspended, Sonu Nigam came out in his support. The latter posted 24 tweets and then bid good bye to his million followers.
(With PTI Inputs)