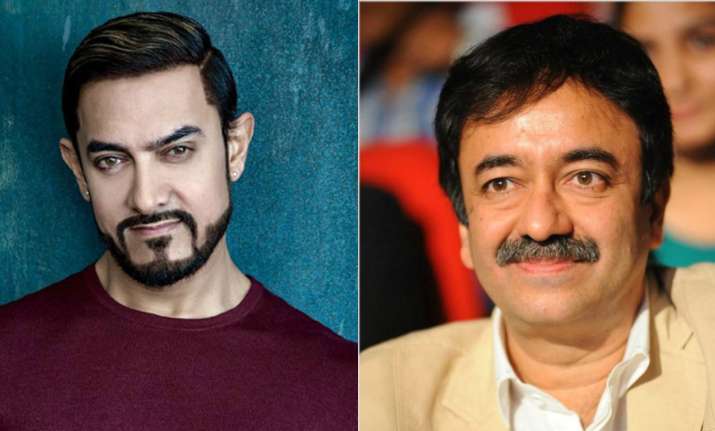 Bollywood superstar Aamir Khan, filmmaker Rajkumar Hirani and screen writers Juhi Chaturvedi and Anjum Rajabali are all set to judge a script contest. They will judge Cinestaan India's Storytellers India's Storytellers Script Contest, launched by Cinestaan Digital Pvt Ltd. Organisers have announced, a prize of Rs 25 lakh for the winner and the total cash prizes of Rs 50 lakh for the contest.
Some of the best scripts shall be curated to be part of the Cinestaan Script Bank, a treasure trove that studios and production houses can explore and then directly liaise with the writers. Aamir finds this will help writers to a great extent."I believe we have incredible talent in this country. However, that talent has been facing immense difficulty in reaching the Indian film industry. I feel that good writers don't have enough opportunities," he said.
Rajabali, the jury chairperson, said: "This is precisely the kind of strong stimulus that we were looking for. It is now imperative that Indian screenwriting leap to the next level, and bloom. Indian cinema desperately needs great scripts, and this wonderful contest should take us one step closer to that goal." The contest is on and will remain open and accept entries till January 15, 2018. The scripts that have been submitted will be evaluated by the jury and the results will be announced next year. 
Aamir's film Secret Superstar is all set to release on October 19 . The film directed by Advait Chandan stars Dangal actress Zaira Wasim besides Aamir.
(With IANS inputs)