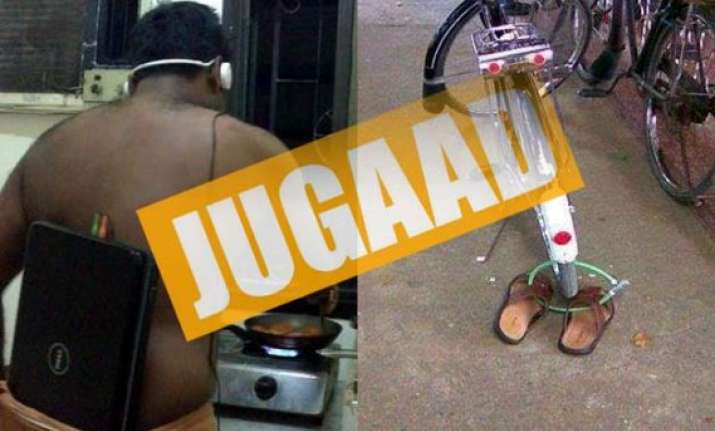 Indians are different from the people living in rest of the world… and they surely need no more to prove it!
When life presents a problem to us we reply back with 100 solutions! As a wise man once said, "When life gives you lemons better make lemonade!"
Don't believe? Take a look…
1. Slipper Lock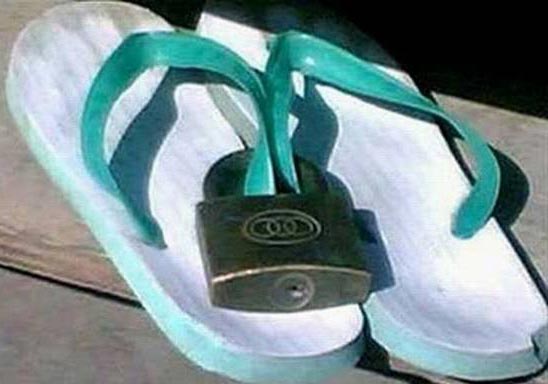 It is a great invention (jugaad) in the country, where missing-slipper is a routine affair, be at religious places or our own homes.
2. Chair-on Scooty ride!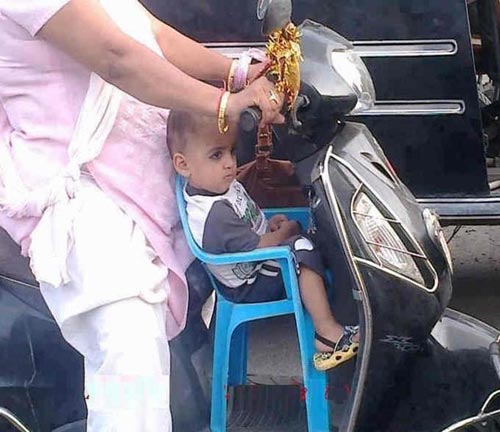 This Indian mom seems to be inspired from Britney Spears, who likes carrying her baby on lap while driving. With a mix of Indian jugaad, this child is enjoying a wonderful 'chair-on scooty ride'!
3. Motorcycle - only for 2 ? Not in India!
Look at this amazing jugaad motorcycle which is carrying more passengers than a car can accommodate.
4. Drink Watermelon!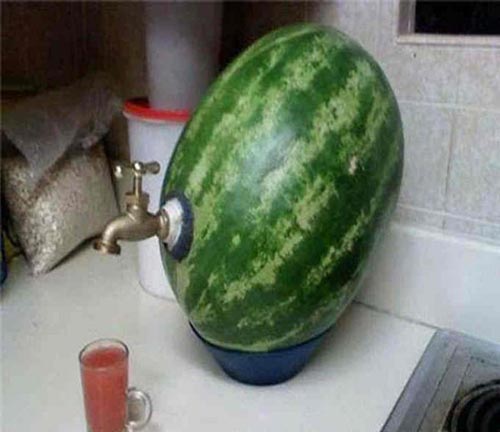 Anyone likes to taste this freshly prepared Watermelon juice?
5. Toothbrush-Denim stand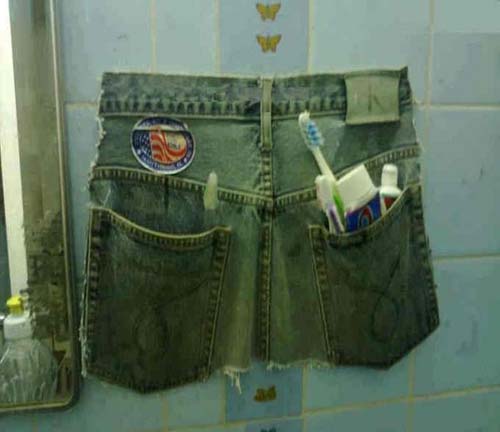 This picture teaches you how to make the best use of your retired jeans!
6. Double Dhamaka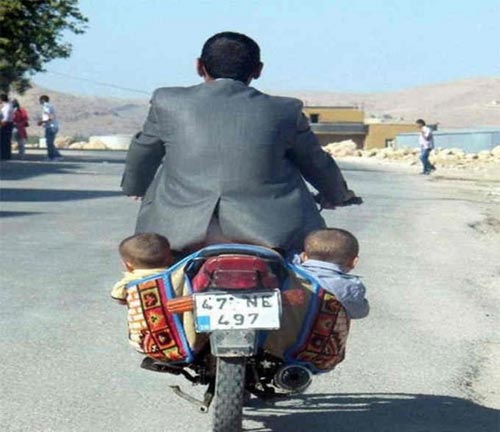 This man is courageous enough to carry two babies inside bags attached on each side of his motorcycle.
7. Wood burner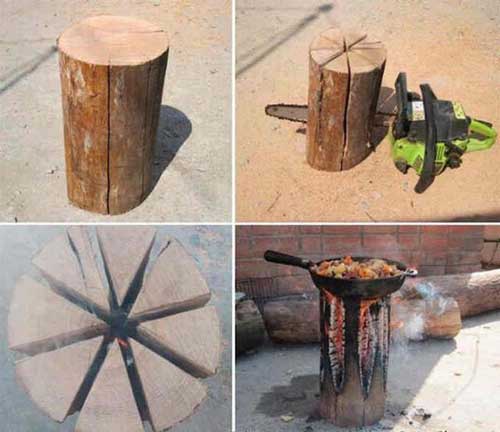 So you thought cooking is impossible without a proper kitchen setup?
8. Guess what?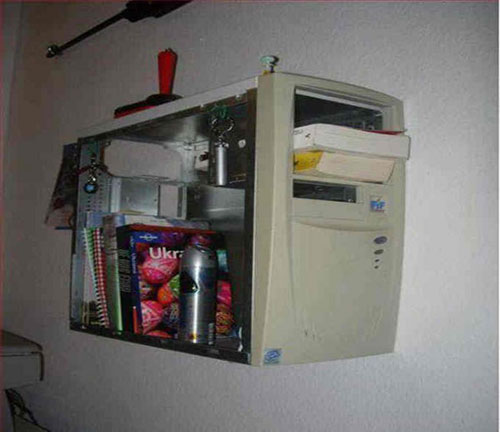 I frankly never thought that old CPUs could be utilized in such a unique manner.
9. Super Car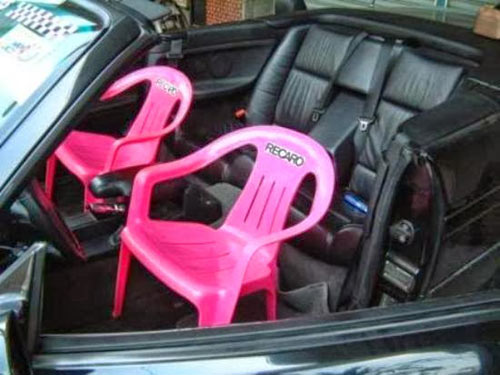 Get seated on this luxurious devil, start the engine, and Get set go!
10. Cooler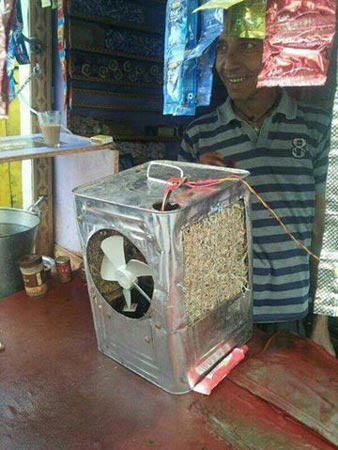 Wow! Get rid of hot breeze in summer with this free of cost jugaad-cooler!