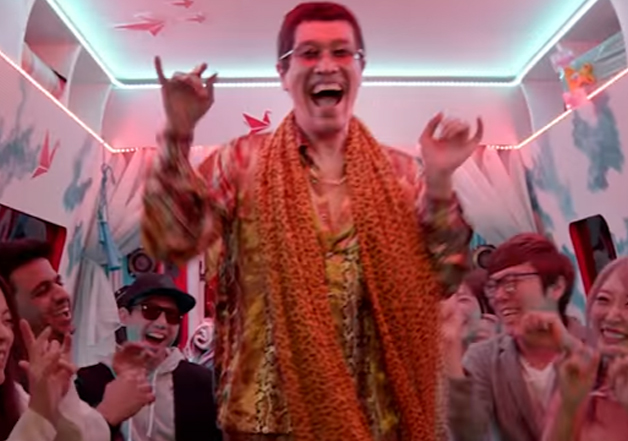 The curtains on 2016 are drawing with high speed and YouTube has released a rewind video of what all happened this year. The mix features all the videos that trended in 2016 including one of comedy group All India Bakchod's (AIB) Rohan Joshi.
The video celebrates the year gone by in the best way possible. It is an accumulation of videos that topped trending lists and challenges that had people on social media hooked. 
Having duration of 6:52 seconds, the video starts with Hollywood actor Dwayne Johnson. In the background, it has all the songs that were chartbusters in 2016.
The video also features Pokemon Go- the game that had become a trend when it was doled out, Google Pixel Phone that was launched with a lot of buzz, the mannequin challenge- that requires people to be still till they are being shot, the Pen Pineapple Pen song and almost everything that went viral.
About 200 Youtubers feature in this video including The Rock, Lilly Singh, James Corden, AIB, TVF, Trevor Noah, PewDiePie, Connor Franta, Gigi Gorgeous.
It has already crossed 21 million views on the website.
Watch the video and get all nostalgic about the year that has gone by. A look at the video and you will realise that 2016 was indeed an eventful year.