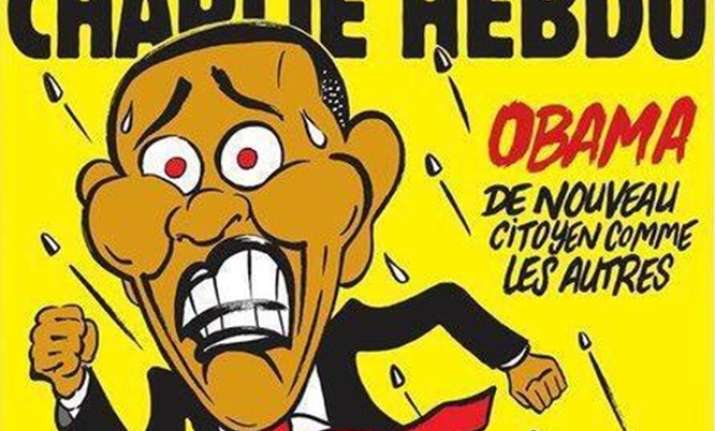 Charlie Hebdo, a French satirical magazine, perfectly depicted the current situation about how people across the United States are feeling after Donald Trump was declared the winner of the presidential election early Wednesday.
In its latest cover, Charlie Hebdo features a sweating and red-eyed President Barack Obama running away from two white police officers who are shooting at him.
"Obama, once again a regular citizen, like the rest of us," the cover reads.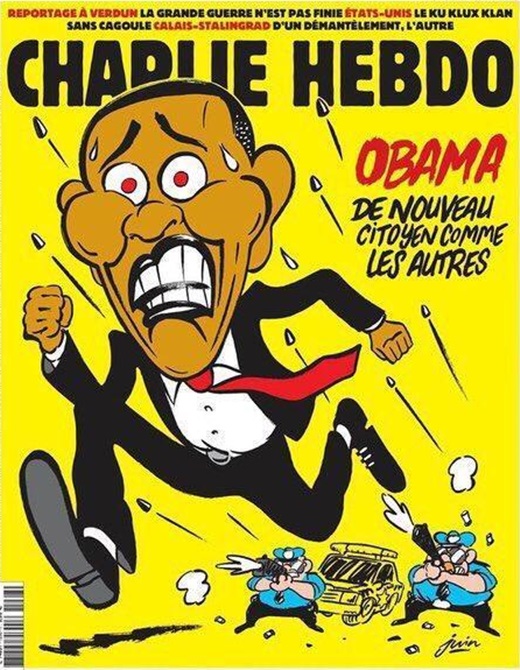 The image speaks to the ongoing problem with police brutality in the U.S. and a widespread belief that white police officers systematically target black civilians. More than 800 people have been shot and killed by police so far in 2016, according to data compiled by The Washington Post.