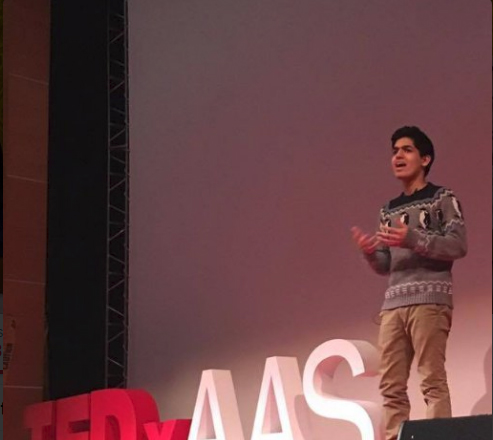 In an unbelievable incident, a Muslim teen from Princeton, New Jersey successfully made a place in Stanford University with his unusual response to his job application. He simply wrote BlackLivesMatter for 100 times on his job application and got selected.
Interestingly, when Ziad Ahmed was asked to answer, "What matters to you, and why?" in his job application, he simply wrote #BlackLivesMatter for at least 100 times and successfully grabbed a position in the prestigious American University. 
The boy himself was stunned after receiving an acceptance letter from Stanford University and he took no time express his excitement with the world through his social networking site.
He immediately posted his acceptance letter on his Twitter handle. He wrote, "I didn't think I would get admitted to Stanford at all, but it's quite refreshing to see that they view my unapologetic activism as an asset rather than a liability."
Ahmed further stated, "To me, to be Muslim is to be a BLM ally, and I honestly can't imagine it being any other way for me."
According to the reports, later he was invited to the White House Iftar dinner, worked for the presidential campaigns of Democrats Martin O'Malley and Hillary Clinton, and gave a TEDx Talk about youth activism.
The boy has created a lot of buzz on the internet for his unique reply.