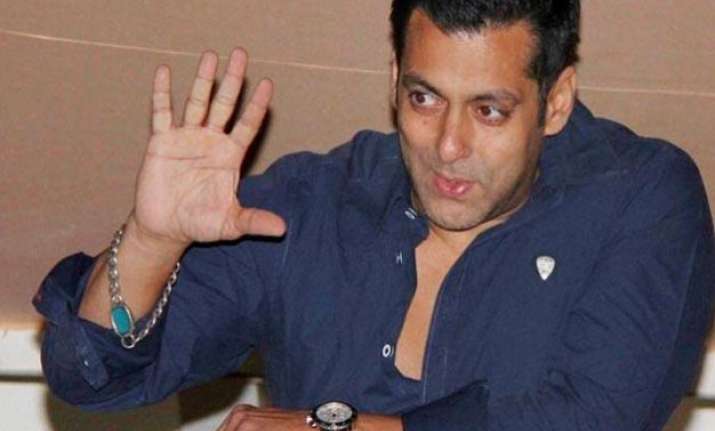 May 6 will be a moment of reckoning for the Bollywood superstar Salman Khan, when court will pronounce its verdict on the 12-year-old hit and run case.
He has been charged for culpable homicide not amounting to murder, amongst other charges, for allegedly driving drunk and killing one person and injuring four others.
However, despite of number of controversies, Salman Khan is one such name in the industry that is still at top.  Love him or hate him but certainly you can't ignore him.
While media will be focussing on covering the entire legal process, his fans would be praying for the positive outcome. But whatsoever will be the verdict there are some things that can never change about Salman Khan
Convicted or not – 5 things that will never change about him
Massive Fan Following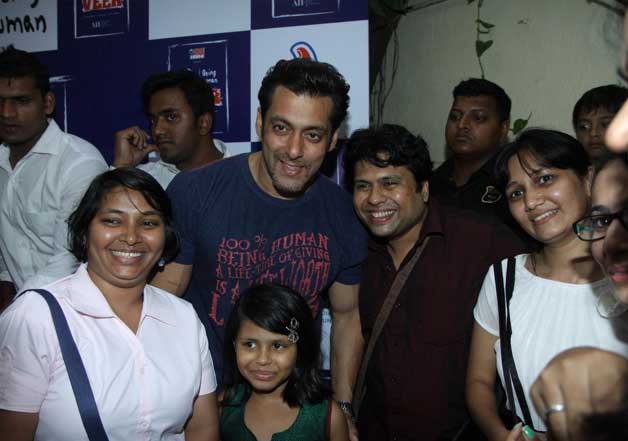 Sallu bhai aka bhaijaan enjoys the massive fan following, more than any other star in the industry. They have been with him through thick and thin.
When he was in jail, people prayed for him, fasted for him, gave food to him in jail, they also tried to visit him in jail!  And the day he was released, there was a huge celebration at his house; likely over 1000 people were there.

Salman Khan – A Brand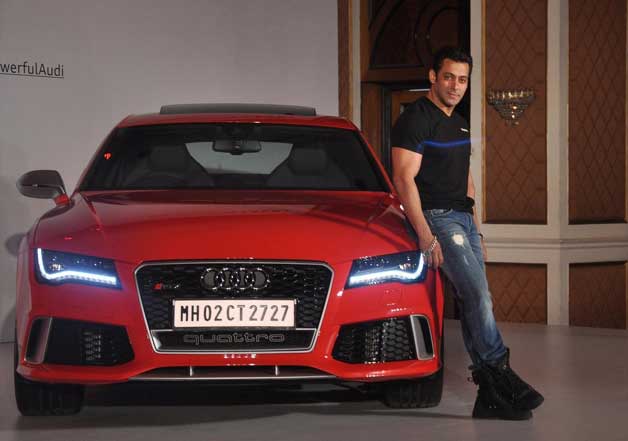 Bollywood producers and advertisers never think twice before investing their money on Salman Khan. His superstar status in the industry has made him a 'brand' which can never fail to, be it a movie or an advertisement.
Going to jail will never hamper his 'brand' value in the industry; though 200 crores are still riding on him.

Bollywood Network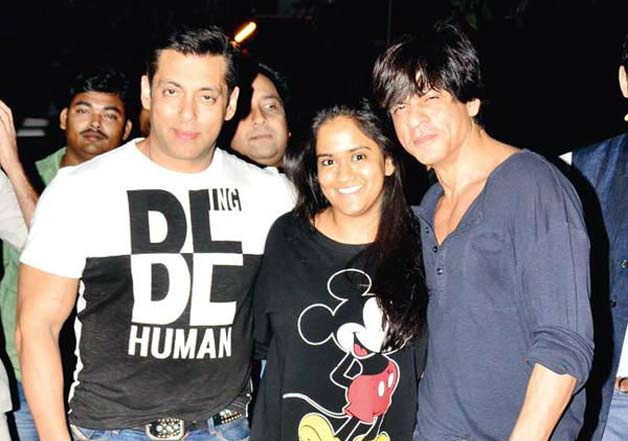 Despite of being in controversies, Salman Khan always had the back support of noted celebrities who stood by him in every hour of need.
The list of his good friends in the industry includes Aamir Khan, Sanjay Dutt, Govinda, Ajay Devgn, Pulkit Samrat, Jacqueline Fernandiz, Eli Avram and newly turned friend Shah Rukh Khan.
His foundation 'Being Human'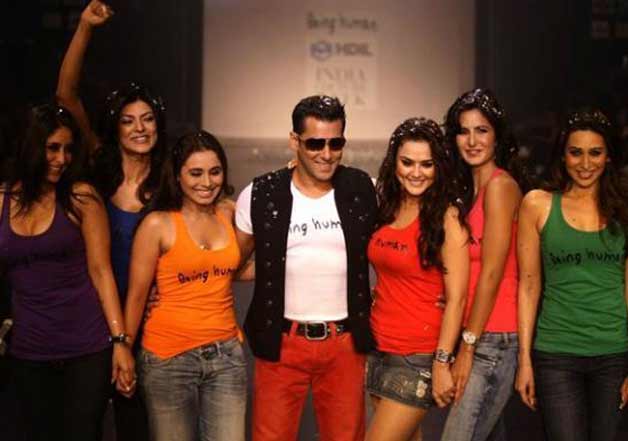 Salman Khan is a man with a golden heart. Besides running 'Being Human' foundation, the superstar is associated with a number of philanthropist activities.
And no conviction or punishment can ever take away his kindness and benevolence for the needy.

Most Eligible bachelor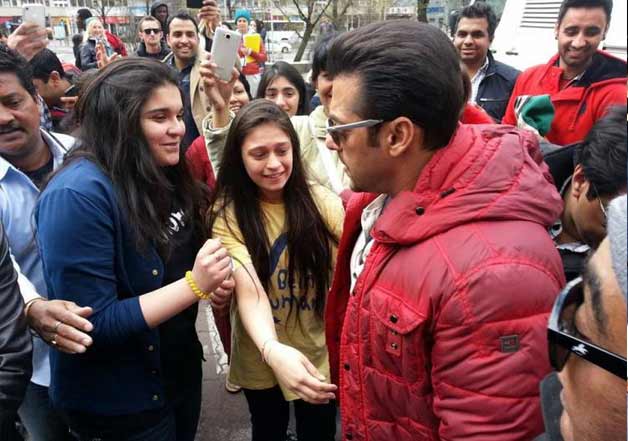 Salman Khan rules the heart of every women/girl in the country. His persona, style, sense of humour, acting can make any girl fall in love with him.
Even at the age of 49, no girl would ever reject his proposal for marriage. He will continue to be the most eligible bachelor of the nation irrespective of what the judgement will turn out.