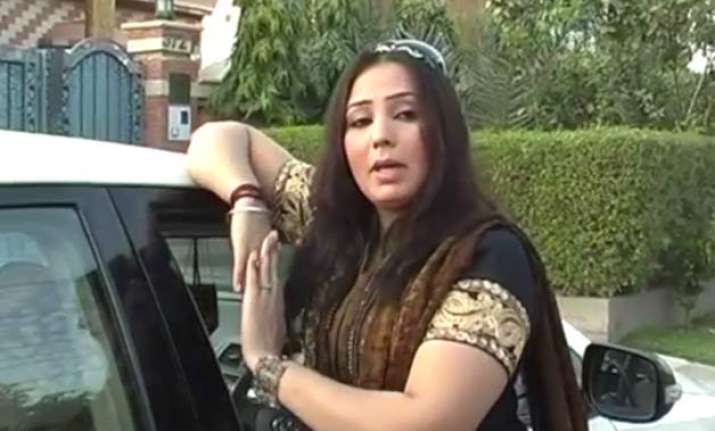 Nothing could be more hilarious today than these Pakistani TV commercials which will make you go ROFL!! The best part is that you won't even be able to guess if that's really an ad or a video for something else.
Even more interesting! You won't even be able to guess, what ad is it? (Check the BRAKING NEWS aka the 'Nargis Fairness Cream')
And by the time you will, it will almost be more than a minute! (Yes…a twoooo minute long ad! While we have 10, 20 or 30 seconders in India)
And, the epic thing is the way the beautiful, lasses (actually "aunties") will act seductive and promote their respective product.
Bet, you will especially love the 'Computer Shop' and "aunty" promoting the cab services for sure!!! (Check the "Izzat se aaiye, Izzat se jaiye attitude!)
Watch them and enjoy your Sunday!!