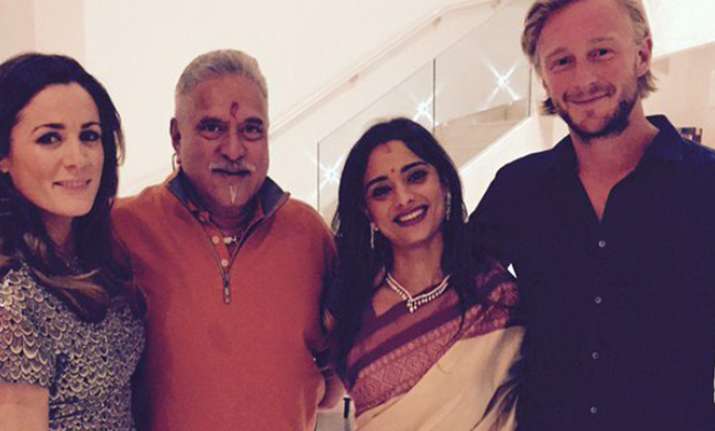 If rumours are to be believed, liquor baron Vijay Mallya will soon tie the knot with former Kingfisher Airlines air-hostess and his girlfriend Pinky Lalwani. And if reports come out to be true, this will be 62-year-old Mallya's third marriage.
The fugitive businessman's first marriage lasted an year with Sameera Tyabjee, who was also an air hostess. Mallya then tied the knot with Rekha Mallya in 1993, who he is still legally married to. Rekha was Mallya's childhood friend. He has three kids from his previous marriages, a son named Siddharth and two daughters, Leanna and Tanya.
According to reports, Mallya had hired Lalwani for the now-defunct Kingfisher Airlines in 2011. This is when the two crossed paths for the first time. Lalwani is believed to have left India at the same time when Mallya escaped the country.
On many occasions, Vijay Mallya and Pinky Lalwani were spotted together, posing for the shutterbugs. Here are 10 such photos: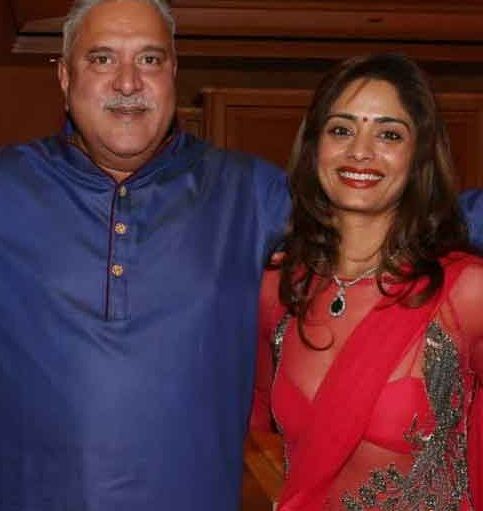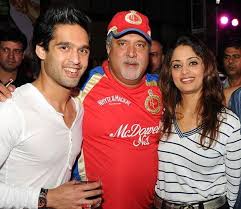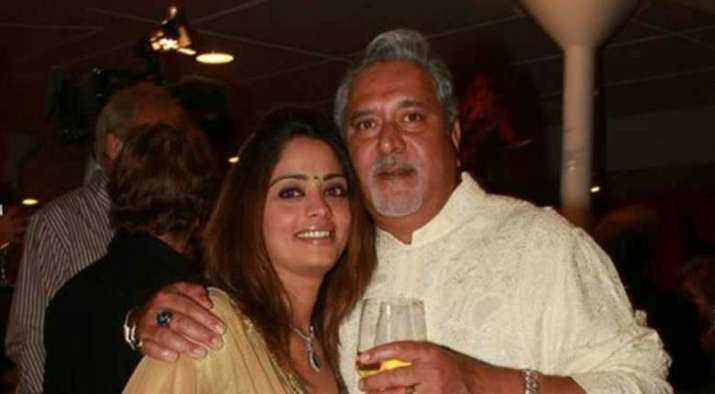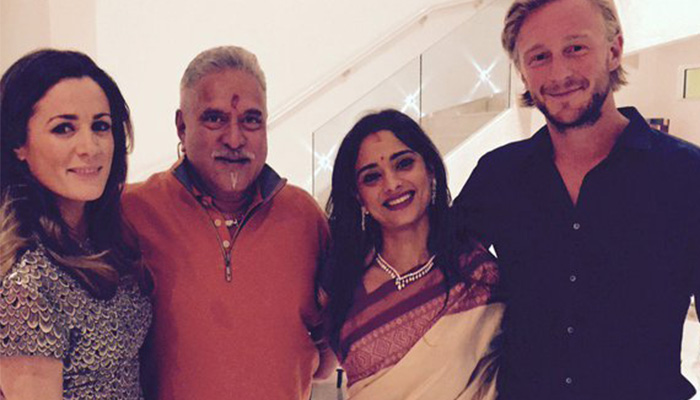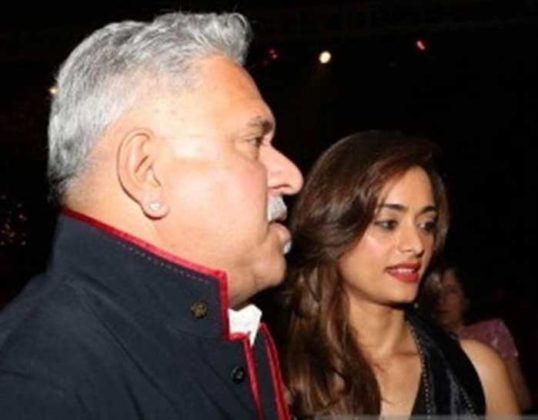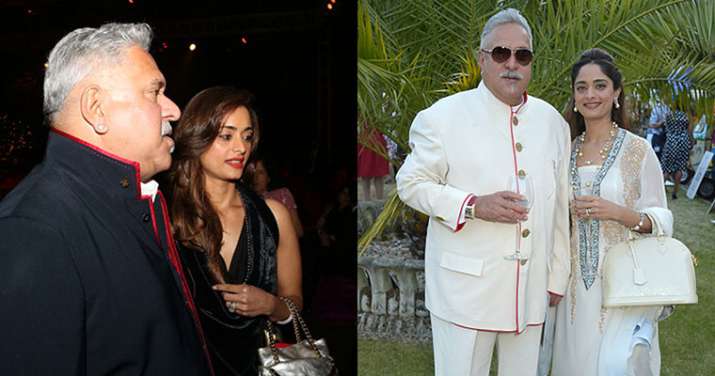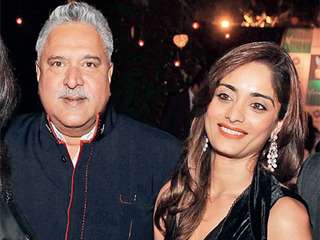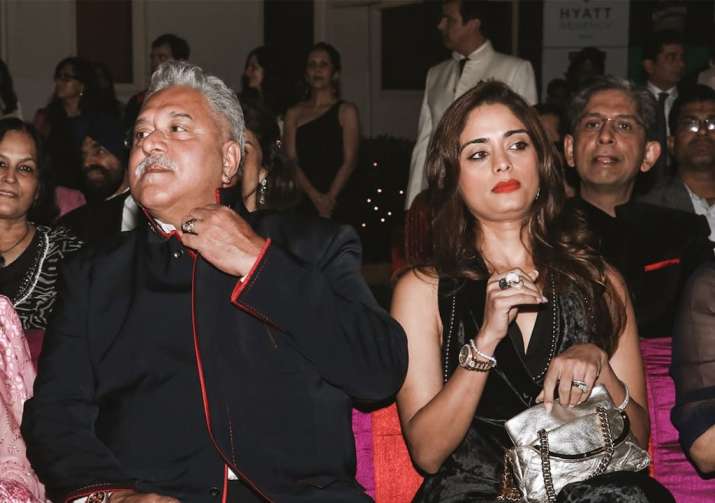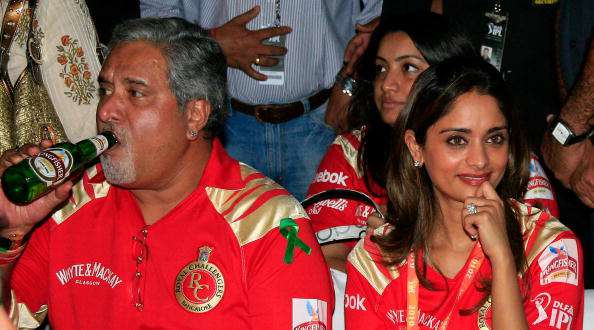 Mallya has been absconding from India on charges of fraud and money laundering amounting to Rs 9,000 crore. In April 2017, Vijay Mallya was arrested by the Scotland Yard. Currently, he is out on bail until April 2.