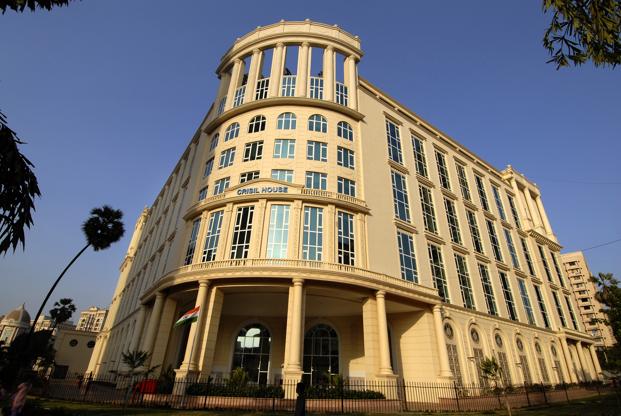 Domestic rating agency Crisil, which is majority owned by multinational S&P, today reported a 14 per cent rise in net profit at Rs 82.21 crore for the three months to March over Rs 72.14 crore in the year-ago period.  
The company said its income from operations for the first quarter also rose by 4.6 per cent to Rs 420.59 crore.  
Managing director and chief executive officer Ashu Suyash attributed the better show, especially on lower income growth, "to improved margins owing to greater efficiencies and cost control," apart from leveraging technology which has begun to generate greater business traction.  
Through 2017, sharp focus on tech-enabled products to serve emerging needs of clients resulted in many new offerings and launches across businesses, she said, adding the shift, backed by innovation, technology and cutting-edge analytics, has generated positive market response.  
She blamed the lower income growth to the significant decline in corporate bond issuances which affected the ratings business, forcing it to sharpen its focus on tapping opportunities in the bank loan ratings segment.  
During the quarter, the company has completed the acquisition of Pragmatix Services, which added clients in North America and enhanced its new-generation platform Fulkrum to serve emerging opportunities.
The company also declared an interim dividend of Rs 6 a share for the quarter.
The Crisil counter was trading up 0.67 per cent at Rs 1,965.05 on the BSE whose benchmark paired its intraday gains to 0.20 per cent at 1320 hrs.