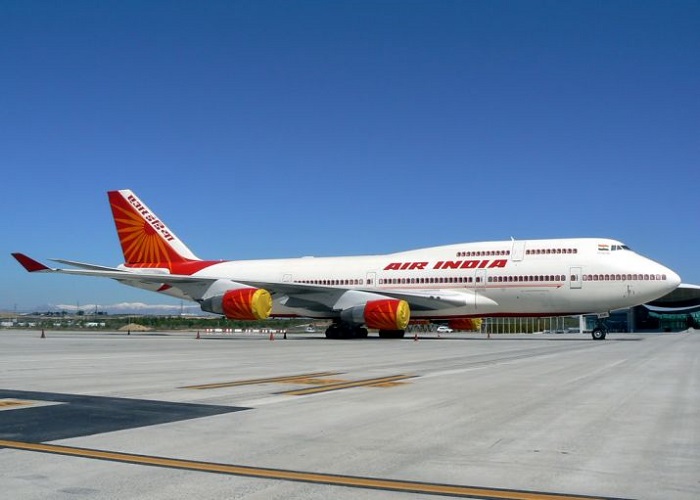 Amid the deadline for the submission of preliminary bids for the sale in Air India Ltd, the government on Thursday said that there is a great deal of interest for disinvestment of the debt-laden airlines.
Speaking on the sidelines of the US-India Aviation Summit in Mumbai, Civil Aviation Secretary RN Choubey said, "there is a great deal of interest for Air India".
Choubey further stated that no American carried has expressed formal interest for investing in Air India. 
Earlier, the last date of submission of the Expressions of Interest (EoIs) for Air India disinvestment was extended to May 31 from the earlier deadline of May 14. The qualified bidders would now be revealed on June 15, whereas the earlier date was May 29.
Air India, estimated to have a debt burden of more than Rs 50,000 crore, is staying afloat on taxpayers' money and the divestment plan is aimed at reviving the airline's fortunes.
On January 10, the government allowed overseas entities, including foreign airlines, to own up to 49 per cent stake under the approval route in Air India subject to certain conditions.The government also made it clear that it would have the rights of a 'minority shareholder' with 24% stake in Air India post-disinvestment.
(With PTI inputs)