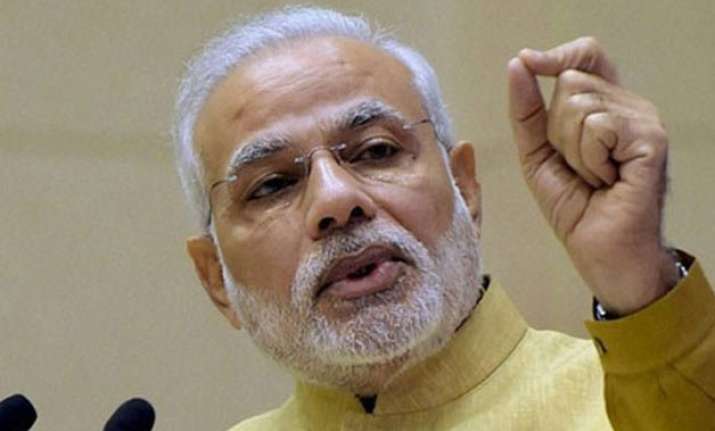 Washington: The US supports the "pro-business reforms" of the Modi Government but at the same time remains concerned about difficulties caused to non-governmental organisations, a top State Department official has said.
"I would say, speaking generally, we're supportive. I can say Prime Minister (Narendra) Modi's pro-business reforms, including his commitment to fighting corruption as well as his public remarks, recently and regarding improving India's position in the World Bank's Ease of Doing Business report - these are initiatives that clearly take time to implement," State Department Spokesperson Mark Toner said.
"We have been encouraged by some of the reforms that he has pledged to undertake, Prime Minister Modi. We will see how they are implemented," Toner said yesterday.
He said fight against corruption can not be done in a day. "This obviously is not something that can be done overnight. But more broadly speaking, corruption is always a concern. So any government should address it," Toner said, adding that the US is supportive of the reform process.
"Certainly private companies, whether they are US or other nationalities, look at the investment climate when they are thinking about investing somewhere and obviously, corruption plays into that evaluation and assessment. So certainly corruption is never a good thing and we encourage all governments including India to address it," he said.
Toner said US remains concerned about difficulties caused to civil society organisations, NGOs, by the manner in which the Foreign Contributions Regulation Act has been applied.
"Obviously, more broadly, we support civil society throughout the world and we believe ardently that a vibrant civil society actually strengthens democratic institutions and culture and it certainly gives voice to all or for all to express their views. So we support a strong civil society and certainly non-governmental organisations, NGOs, are part of that process," Toner added.