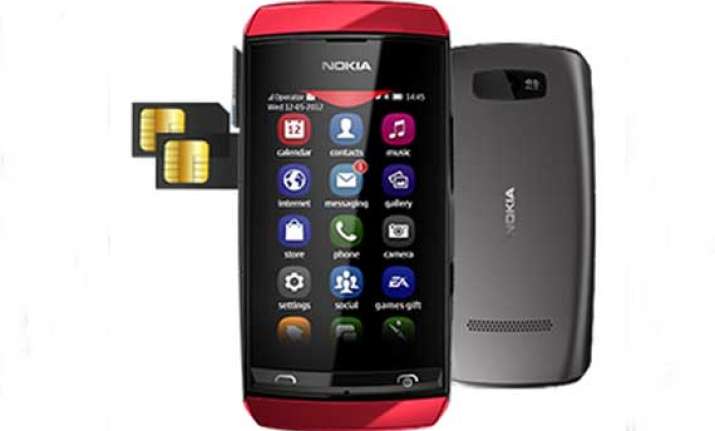 New Delhi, Oct 8: In a world dominated by smartphones, feature phones have become basic hygiene for phone makers.
They need to have them because many people don't have the budget for more expensive phones.
In fact many players like Sony, Motorola and to some extent even LG have more or less been dormant in this space. However, Nokia continues to have some very good options (for Nokia its feature phone segment is a life saver as its smartphones aren't doing really well). And Samsung too has maintained its focus on the segment despite having tasted big success in smartphones.
Indian players on the other hand are focused on bringing smartphones at a cheaper price. Here we have selected the five best phones that you can buy for less than Rs 5,000. All of them are really good quality devices and are feature rich.
Nokia Asha 305 (Rs 4,500)
This dual SIM phone is the latest from Nokia and boasts industry leading quality. The phone has a 3.0 inch resistive touchscreen which is sort of a let-down in this age of capacitive touchscreens. However, quality is great. Nokia has put 7 preloaded games in the phone and another 40 can be downloaded from the Nokia store.
The phone has a 2 megapixel camera which is just ok, but the phone has very decent battery backup of up to 14 hours' talktime.
On the downside you don't get 3G or WiFi but the phone does support GPRS. Overall a very good quality phone and it is also very good value for money.