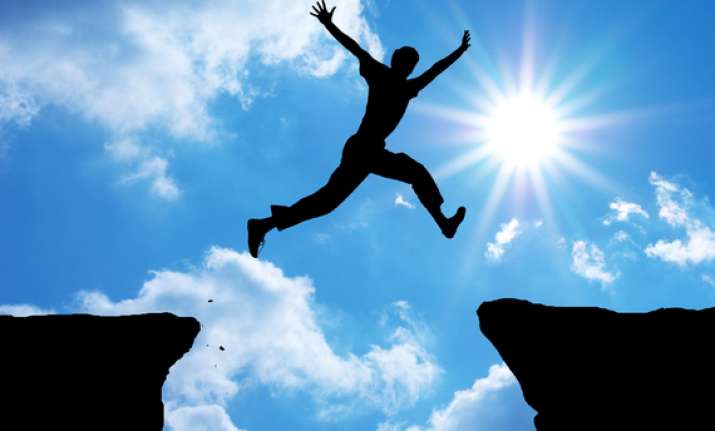 New Delhi: Canadian lawyer and leadership expert Robin Sharma is a highly sought-after keynote speaker for many Fortune 500 corporations. Sharma has authored 12 major international bestsellers, including The Monk Who Sold His Ferrari  and The Greatness Guide. His work has been published in over 60 countries and in nearly 70 languages, making him one of the most widely read authors in the world.
Robin says he is devoted to the mission of helping companies nurture people who Lead Without a Title so that they can perform well in a highly competitive environment.
Robin is also the CEO of Sharma Leadership International Inc., a coaching and training firm that counts Microsoft, Nike, IBM, GM and Panasonic among its clients. Sharma is also the cofounder of 960vets.com, an innovative online support resource that helps U.S. veterans successfully reintegrate into civilian life.
"Leadership is my oxygen," Sharma says. "I have spent years as a leadership coach to the very wealthy and have been able to get behind the eyes of some of the world's best, studying the minute details of what makes a person great."
Here we have compiled a list of top 21 business lessons that you'll learn for leadership success in business and life.
You can really Lead Without a Title.