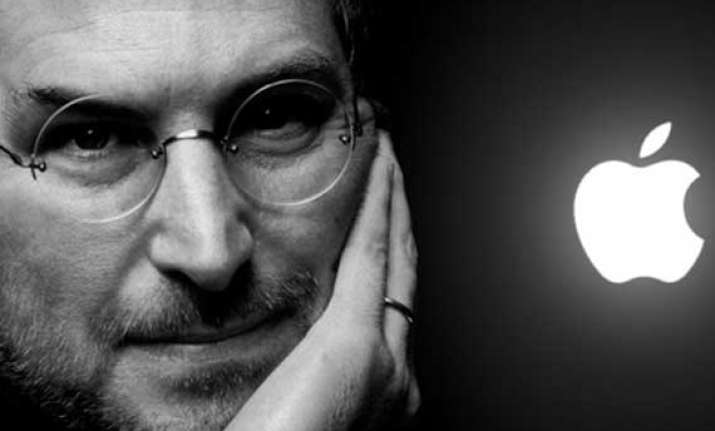 New Delhi: Celebrating its 25th anniversary, stock market cable channel CNBC came out with its list of 25 people it thinks "had the most profound impact on business and finance since 1989, the year CNBC went live." The list was topped by none other than Steve Jobs, CEO and co-founder of Apple and Pixar.
Other prominent names on the list include people like Warren Buffett and Oprah Winfrey. According to CNBC, "They have disrupted industries, sparked change and exercised an influence far beyond their own companies."
Not surprisingly, the list was dominated by techies by taking up six of the spots. Gates is followed by Microsoft co-founder Bill Gates at the second spot. The Google co-founders Larry Page (now CEO) and Sergey Brin — shared the No. 4 slot with former CEO and current executive chairman Eric Schmidt, followed by Amazon founder Jeff Bezos at No. 5, Facebook co-founder Mark Zuckerberg at No. 8 and Oracle founder Larry Ellison at No. 10.
The first woman tech leader shows up at No. 18 — former eBay CEO and current Hewlett-Packard CEO Meg Whitman — with HTC founder Cher Wang at No. 22.