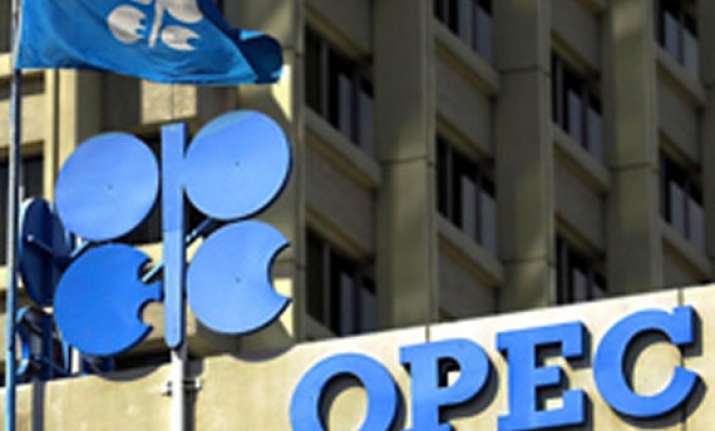 Vienna: OPEC has raised its forecast on the demand for its oil in 2014 to 29.8 million barrels per day (bpd), 110,000 bpd higher than its previous projection, the Vienna-based cartel said Tuesday.
In its latest monthly report, the Organisation of the Petroleum Exporting Countries (OPEC) said its oil output in April rose by 131,000 bpd to 29.59 million bpd, largely due to higher supply by Iraq and Saudi Arabia, Xinhua reported.
Owing to the decrease of the non-OPEC crude output in April, the share of OPEC oil in total global production increased slightly to 32.6 percent compared to the previous month.