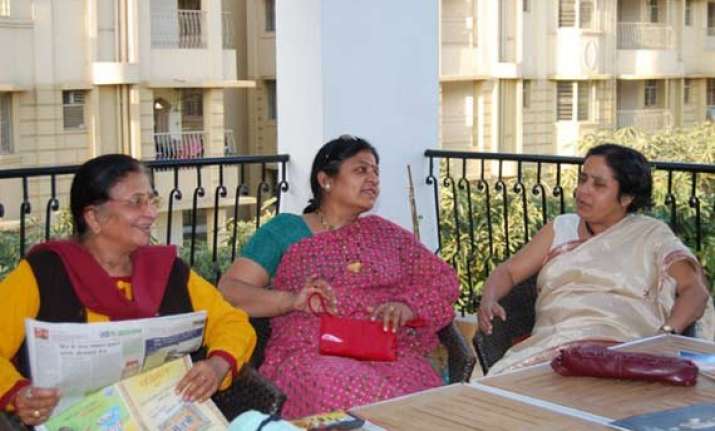 Pune: Historically, cities like Mumbai, Pune, Bangalore and Chennai have always enjoyed a strong resale residential market. This made sense - because of a lack of progress in terms innovation by developers for almost two decades, homes in old projects did not offer significant advantages over homes in older projects. Buyers were primarily focused on price and flat size, and the resale market tended to offer good deals on both counts.
This scenario has now changed visibly, and a new trend of 'home obsolescence' has now become a firmly entrenched market dynamic. Fundamentally, the process that renders homes obsolete can be compared to that of electronics and home appliances. Because of rapid technological advancements and high competitiveness among suppliers of such goods, the newer range of products has very attractive added features that make older models redundant and undesirable.
Obsoleting is also a very real fact in real estate, as well. Commercial spaces in ageing office complexes tend to evince less interest by occupiers because they lack the modern features of newer office projects. Likewise, residential projects which were developed as little as five years ago lack the attractive value-adds which are available in the latest projects. Construction technology, design trends at a project and individual unit level, internal fittings such as plumbing, sanitaryware and electrical appliances have all taken a quantum leap forward in terms of functionality, user-friendliness, visual appeal and cost effectiveness.
In many cases, older projects often do not have adequate parking, common amenities and open spaces, as they were developed before the latest regulations concerning these were enforced. The combined effect of these has resulted in the rapidly reducing popularity of resale homes among home buyers. While it is true that some resale properties offer more central locations, it is equally true that these locations tend to be beset by massive infrastructure deadlocks today. Also, older projects will lose in investment value at a rate proportionate to the age of the project.
In contrast, buyers who chose to opt for a brand new flat have several advantages. In the first place, they can opt to invest in an apartment at significant discounts while the project is still under construction. Secondly, they benefit from the fact that such projects have fresher designs, are fully compliant with latest development regulations and have features such as rainwater harvesting and reserved parking. The units themselves have the latest electrical fittings and have superior layouts. Meanwhile, the investment value of new flats remains on an upward trajectory for several years.
While the resale market will doubtlessly continue to draw attention, more and more home buyers in cities like Mumbai and Pune will not settle for less than a brand-new flat with the latest features, fittings and other advantages.  
(Kishor Pate is CMD - Amit Enterprises Housing Ltd.)