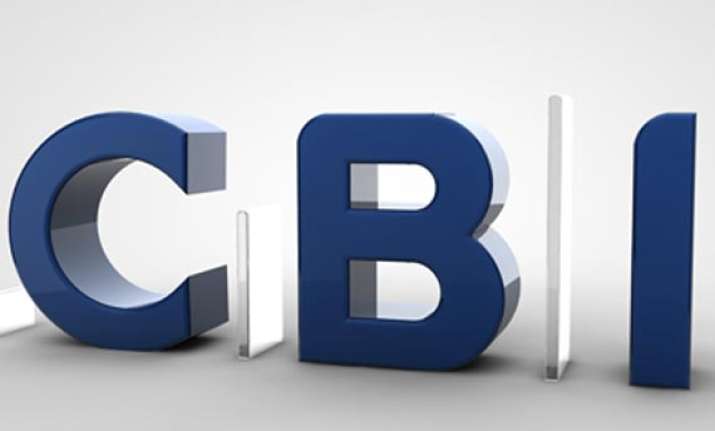 New Delhi:  Welcoming the decision of the Supreme Court in coal blocks allocation cases, CBI today said that it would be handing over the closure reports of 20 preliminary enquiries tomorrow to CVC for scrutinising whether the cases can be closed or charge-sheets need to be filed.
"It's a welcome decision. We have done our job diligently and we are open to whatever suggestions are made by the Central Vigilance Commission (CVC) to the Supreme Court," CBI Director Ranjit Sinha told PTI here. 
He said that the CBI will be handing over the closure reports to CVC tomorrow in a sealed envelope. 
An apex court bench headed by Justice R M Lodha had on Friday directed the agency to place the documents of all 20 cases within five days before CVC for its perusal and the corruption watchdog will file its report in four weeks. 
The court had asked the Chief Vigilance Commissioner and two Vigilance Commissioners to give their suggestions whether the cases can be closed or CBI can go ahead with the filing of charge-sheets. 
DIG Ravi Kant Sharma, who supervises the coal case probe along with other two officers of the same rank, had told the bench that he had given opinion for filing charge-sheets in two cases in which the agency has filed the closure reports on Thursday. 
The CBI Director said that the agency was open to scrutiny of the decision taken to close the cases which were arrived at after proper scrutiny of the evidence available.