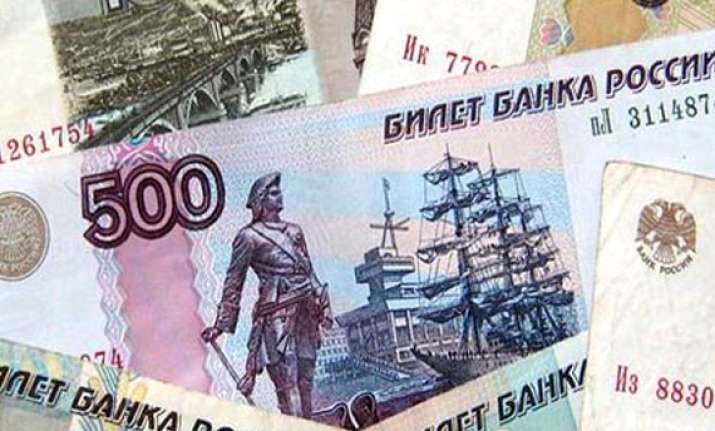 Moscow: The country eyes closer economic ties with China, with bilateral trade's turnover expected to reach $100 billion next year, Russia's deputy Prime Minister Dmitry Rogozin said Friday.
Trade growth between the two countries had accelerated in the first two months of this year to 4 percent, Xinhua quoted Rogozin, who met visiting Chinese Vice Premier Wang Yang in the Far East city of Vladivostok, as saying.
China became Russia's largest trading partner last year and Russia became China's ninth largest, he said.
In particular, Rogozin mentioned Russia-China joint projects in the high-tech field, including the Glonass and Beidou satellite navigation systems, as well as the development of advanced chipsets.
Russian President Vladimir Putin said Thursday that his country will expand cooperation with China.
In 2012, Putin included China in his first foreign trip after assuming the Russian presidency.
Last year, Chinese President Xi Jinping also chose Moscow to be the first stop of his foreign visit as China's head of state.
Both leaders have vowed to push forward the comprehensive strategic partnership of coordination between the two countries.
Putin is expected to visit China this May.