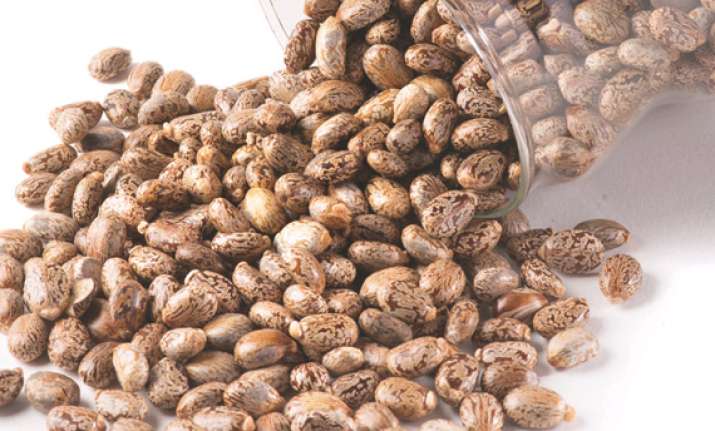 Mumbai: Castorseeds bold and castor oil commercial slipped in an otherwise mute Vashi oils and oilseeds wholesale market here today on reduced offtake from from shippers and soap manufacturers.
Meanwhile, groundnutoil, refined palmolein and linseed oil ruled steady in the absence of any worthwhile buying.  In the non-edible section, castorseeds bold eased by Rs 25 per 100 kg to Rs 3,975 from last Saturday's closing level of Rs 4,000 and castoroil commercial moved down by Rs 5 per 10 kg to Rs 825 from Rs 830 previously, however, Linseedoil ended unaltered at Rs 765 per 10 kg.
Moving to edible section, groundnutoil and refined palmolein also closed unchanged at Rs 770 and Rs 592 per 10 kg, respectively.