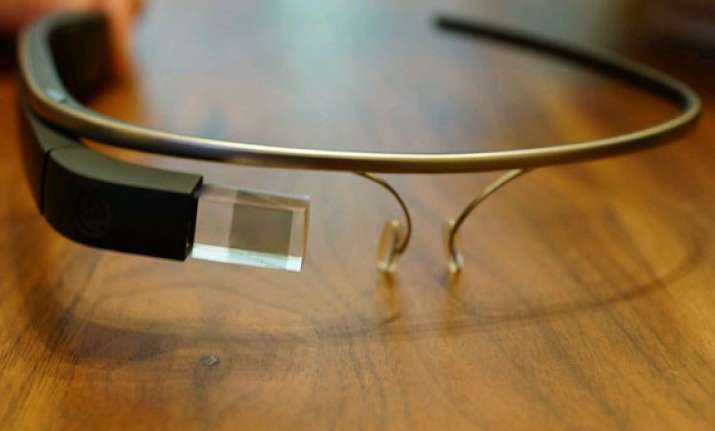 New York:Using the wearable eyewear Google Glass, doctors in the US saved the life of a patient - opening up a possibility for the device to become an integral part of medical care.
Wearing Google Glass, doctors at Beth Israel Deaconess Medical Centre in Boston, Massachusetts were able to give the patient correct dose of medication within time.
The patient, who had a severe brain bleed, had given an incorrect history to doctors.
He was allergic to some blood pressure drugs used to slow the bleeding. The patient was also taking blood-thining drugs.
The combination of these two drugs could have been fatal, said a Daily Mail report.
"Using Google Glass, we were able to scan through his previous history and found he gave us incorrect information. We intervened in time to avert the disaster," Steve Horng from Beth Israel Deaconess Medical Centre was quoted as saying.
The Glass device has a specialised software designed to be used inside hospitals and medical care centres.
"Not only is it hands free, it is always on, always in front of you and always giving you information," Horng noted.
The medical centre now plans to expand the use of Google Glass in near future.