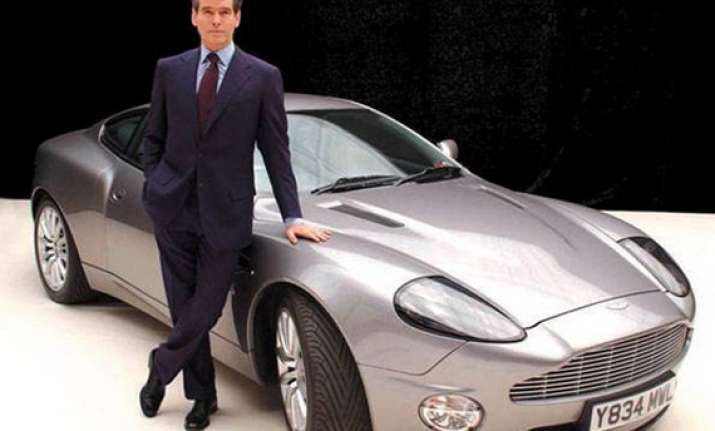 New Delhi, Dec 7: Italian private equity fund Investindustrial has signed a deal to buy 37.5 per cent of Aston Martin Lagonda Ltd from its Kuwaiti owner Investment Dar, beating Mahindra & Mahindra, the only other contender.
Investindustrial will pay $241 million in the form of a capital increase. The investment reflects and sustains the unique position of Aston Martin within the industry, Aston Martin said in a statement.
Aston Martin cars, which have been widely used in James Bond films, would get a technology programme over the next five years.