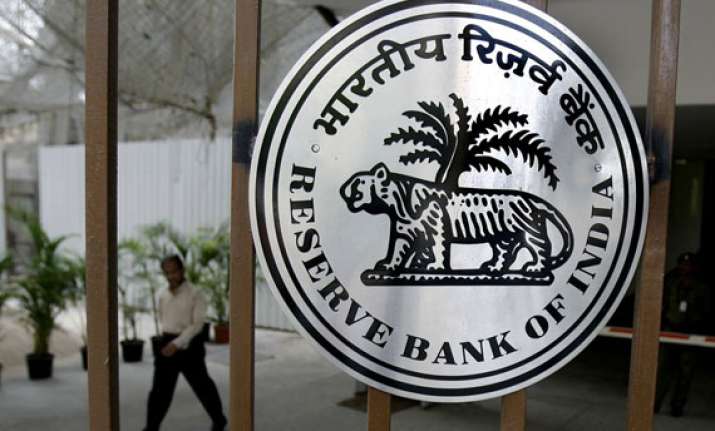 New Delhi: Ending days of suspense, the Reserve Bank today granted banking licences to infrastructure financing firm IDFC and microfinance institution Bandhan from among 25 applicants that included corporate heavyweights ADAG Group, Aditya Birla Group and Bajaj Group.
The RBI agreed to consider the application of India Post in consultation with the government and advised other applicants to apply afresh after the central bank comes out
with new guidelines on granting licences 'on tap'.
"The in-principle approval granted (to the two entities) will be valid for a period of 18 months during which the applicants have to comply with the requirements under the guidelines and fulfil the other conditions as may be stipulated by the RBI," the central bank said in a statement.
The bank licences were awarded a day after the Election Commission granted approval to the RBI to go ahead with the process.