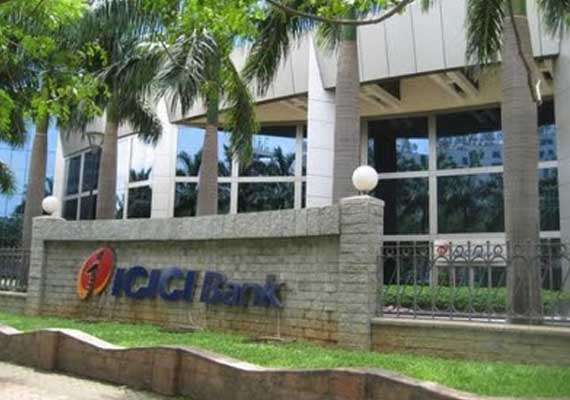 New Delhi, July 31: Private sector ICICI Bank on Wednesday reported 25 per cent growth in standalone net profit at Rs 2,274.21 crore for the first quarter ended June 30, on the back of stable growth and higher net interest income (NII). The bank had posted a net profit of Rs 1,815 crore in the first quarter a year ago.
Net interest income (the difference between interest income earned and expended) rose 20 per cent to Rs 3,820 crore (from Rs 3,193 crore in Q1FY13). Other income also increased by 32 per cent to Rs 2,484 crore (Rs 1,880 crore in Q1FY13) with the help of healthy trading profit, fee income and dividend from its subsidiaries.
The net interest margin increased to 3.27 per cent during the quarter as compared with 3.01 per cent in Q1FY13.
The net non-performing assets of the bank increased to 0.69 per cent at the end of first quarter compared to 0.64 per cent in the same period a year ago.
Provisioning against bad loans during the quarter also rose to Rs 593 crore, as against Rs 466 crore in the year-ago period.