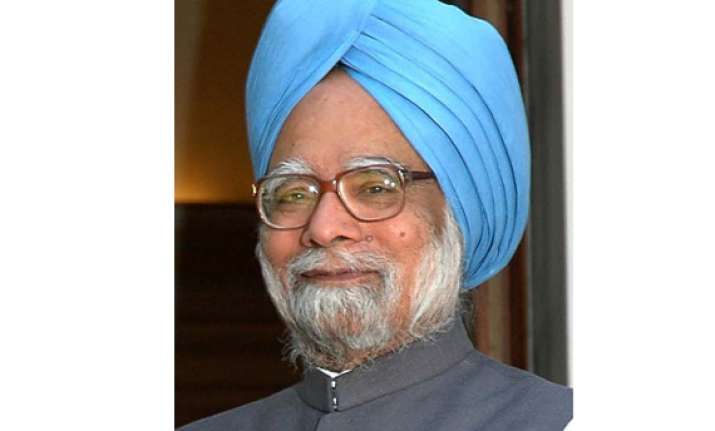 New Delhi, Dec 27: Prime Minister Manmohan Singh has termed India's economic annual economic growth target of 8 per cent for the next five years as "ambitious."
Montek Singh Ahluwalia, deputy chairman of the planning commission said the country is battling the worst slowdown in a decade and it should aim for an 8 per cent average growth over the next five years starting April 2012. 
Economic growth for the current fiscal year that ends in March is forecast to be 5.7-5.9 percent, the slowest since 2002/03.