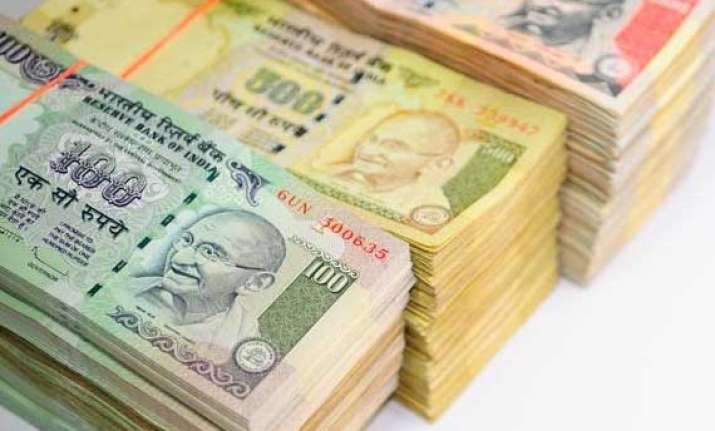 New Delhi: Pining hopes on rupee stabilisation and impact of good monsoon in coming days, Planning Commission Deputy Chairman Montek Singh Ahluwalia has said he expected inflation to hover around 5 and 6 per cent by the year end.
"With currency appearing to stabilise, I don't expect this (effect on inflation) to continue. I think if we can get moderation on food front once the impact of good Monsoon becomes available, I think we will end the year between 5 and 6 per cent which we have predicted earlier," Commission's Deputy Chairman Montek Singh Ahluwalia said.
The price rise measured in terms of Wholesale Price Index (WPI) rose for the second straight month, to 5.79 per cent in July, on account of double digit rise in prices of food articles, mainly vegetables, including onion.
WPI was at 4.86 per cent in June. In July, 2012, it was 7.52 per cent.
Inflation in the food articles category which has a 14.34 per cent share in the WPI basket, rose to double digits at 11.91 per cent, driven mainly by price rise of onion, cereals and rice.
For the fuel and power category, inflation was higher at 11.31 per cent in July as compared to 7.12 per cent in the previous month.
This is the first time in four months that the WPI inflation rose above the 5 per cent level. It was 5.65 per cent in March and since then remained at sub-5 per cent level.
According to Ahluwalia, WPI going up well above five per cent mainly reflects the increase that has occurred in fuel and food.
On whether rupee depreciation has led to inflation, particularly fuel prices, Ahluwalia said :"Obviously the effect of (rupee) depreciation is the same as an effect of increase in global prices reflected in domestic prices.
"And that is why the fuel price...has gone up. So that (fuel) component is bound to show an increase," he said.