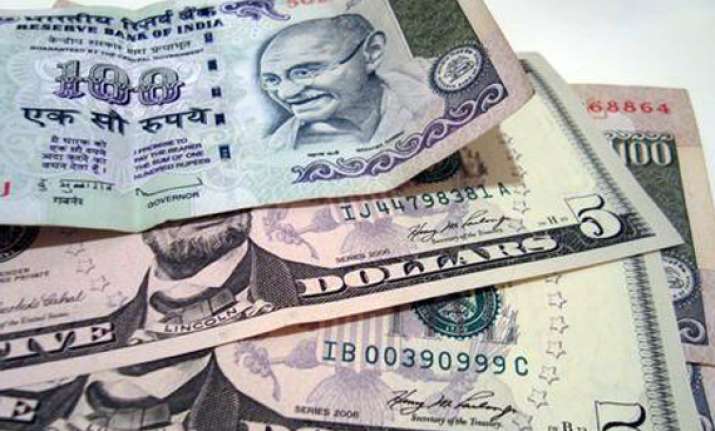 Mumbai, Nov 26: Indian stock markets have remain attractive for overseas investors, as foreign entities have pumped in over $19 billion so far - the second highest mark in a year.
Foreign Institutional Investors (FIIs) were gross buyers of shares worth Rs 5,80,183 crore and sellers of equities worth Rs 4,80,778 crore, translating into net inflow of Rs 99,406 crore ($19.08 billion), according to the Sebi data.
This is the second highest net inflow by FIIs in a single calendar year since their entry into Indian capital markets in 1992. In 2010, overseas investors had made net investments of about $29 billion (about Rs 1,33,266 crore).
FIIs had pulled out $358 million (Rs 2,714 crore) in 2011. FIIs have been betting high on the Indian equities in the last few months this year on the back of a slew of reforms initiated by the government, pushing up the broader market Sensex by about 20 per cent so far in 2012.
"FIIs continued with the positive bias towards Indian equities as the lack of investment options make the country an attractive destination. India is still considered as a better market compared to other markets in Asia or emerging markets," Destimoney Securities Sudip Bandhopadhya said. "I think India would easily cross $20 billion mark this year," he added.
Kishor Ostwal CMD at CNI Research said, "India has had an excellent year so far after a disastrous 2011. I think Indian valuations look cheaper compared to historical average."
Apart from investing in equities, overseas investors have made a net investment of Rs 32,486 crore ($6.2 billion) in the debt market so far this year.
In terms of month, overseas investors have attracted about $5 billion in the equities in February.
Besides, the number of registered FIIs in the country declined to 1,755 as of November 23, from 1,767 at the end of 2011. The total number of sub-accounts has fallen to 6,289 so far in 2012, from 6,278 last year.