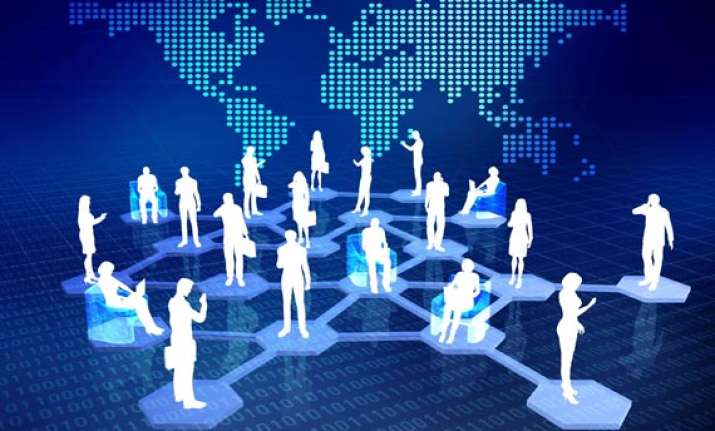 Kolkata: European Business and Technology Centre (EBTC), working on promoting clean technologies from the EU, has launched a virtual platform to assist Indian companies to get access to high-end technologies.
"Activities on innovative digital platforms are increasingly opening avenues for EU-India collaborations, especially SMEs, that face a time and cost constrain," EBTC regional manager, Suman Lahiri said here today.  "This is a cost effective and efficient way for SMEs to go global. This can also help SMEs to bypass barriers and inefficiencies prevailing in the International markets," he added.
Lahiri was speaking on the sidelines of a seminar organised by the EBTC and Cleantuesday from France held simultaneously in Paris and Kolkata, and streamed live online.
He said Kolkata was emerging as an attractive location for cleantech companies of Europe and saw 14 collaborations concluded by EBTC in the city.
City-based Unitech Water Technologies, a company seeking innovative technology from EBTC said finance should also come along with technology.