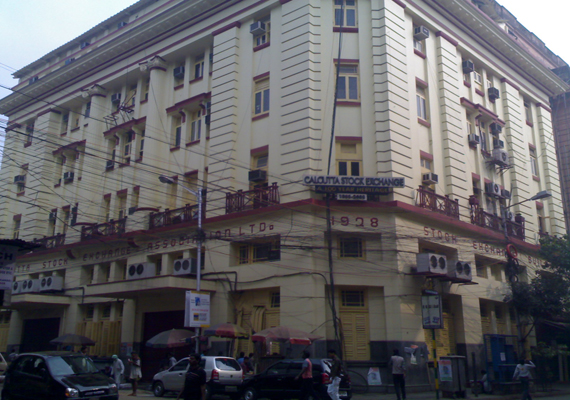 Kolkata, Mar 17: Buying activity during the union budget week helped the Calcutta Stock Exchange to gain ground after two consecutive weeks.

The CSE-40 index rose 172.96 points during the week.  The local bourse during the previous week was down 128.25 points.

The index opened at 6064.29 but in alternate bouts of rise and fall closed the week at 6237.25. 
ACC traded at Rs 1331.90 at close of the week. Infosys Technologies closed at Rs 2874.60. 
Larsen & Toubro was flat at Rs 1333 and Reliance Industries lost ground to close at Rs 783.

State Bank of India eased to close at Rs 2225 at the end of the week. Tata Steel lost ground to close the week at Rs 453.75 and Vindus Holding ended at 307.