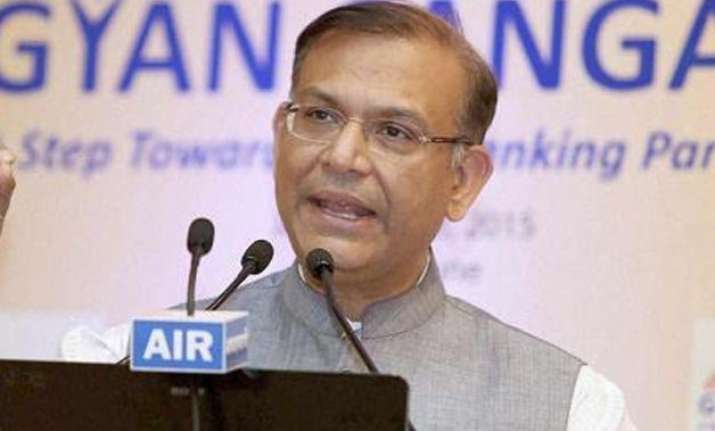 New Delhi: MoS for Finance Jayant Sinha has said that the Budget 2015-16 has created favorable conditions for Reserve Bank of India (RBI) to cut interest rate.
"We have actually put in place the conditions for RBI to further bring down interest rates. When we have a reduction in interest rates, we will have a situation where lower EMIs on housing, car loans as well as motorcycle loans will put money in pockets of consumers," Sinha told Times of India.
He also said that government's investment in infrastructure will improve the quality of life of the middle class.
"Investment in infrastructure, whether it is railway stations, faster movement on railways, roads, bridges, housing, will improve the quality of life," he said.
Sinha further said that the government will bank on the JAM (Jan Dhan, Aadhar and Mobile) platform to revamp its subsidy regime.