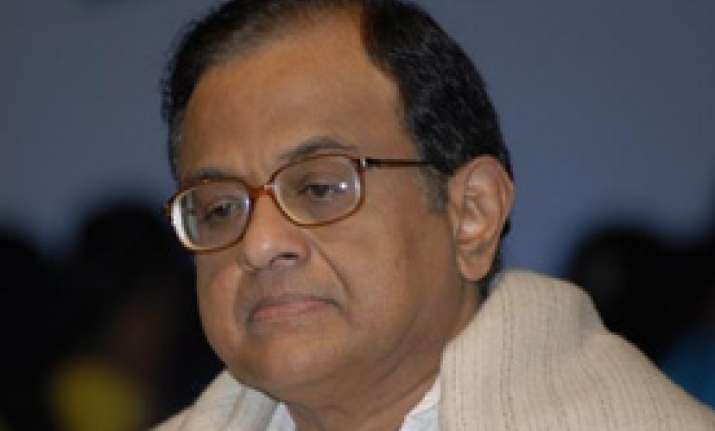 New Delhi: Finance Minister P Chidambaram has released Budget Manual in Hindi, a comprehensive 266-page document capturing the content of the Union Budget as well as the procedures and activities connected with its preparation.
"It is for the first time that Budget Manual has been prepared in Hindi by the Finance Ministry. The processes and guidelines have been simplified and put in a logical sequence for easy comprehension," the Finance Ministry said in a statement. 
The Budget related instructions and guidelines were till now available in the form of executive instructions and guidelines. 
These, however, did not cover many facets of the Budget making process. 
"There was, therefore, a felt need for a comprehensive manual to bring together the entire Budget related features and activities. This Manual unravels the detailed processes involved in Budget preparation," the release added.