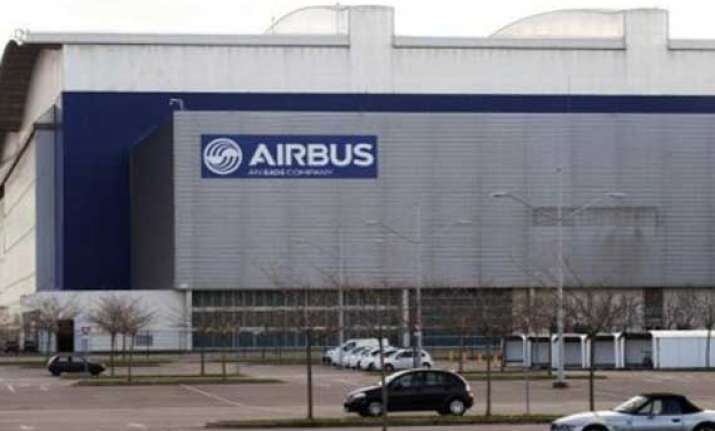 New Delhi : Commercial aircraft manufacturer Airbus Tuesday announced forming a new subsidiary - Airbus India - which will manage its activities in India.
"Building on the success of the Airbus Engineering Centre India (AECI) in Bangalore, Airbus India will include strategy, customer services and procurement teams under one organisation," the company said in a statement.
"A maintenance repair and overhaul (MRO) capability will be established, at a later date."
Airbus also appointed Srinivasan Dwarakanath as chief executive of the new subsidiary.
"Building on our significant engineering presence in India the new company structure will add a strong customer facing element making us more agile, bringing us closer to stakeholders, suppliers, and also to new talent," the statement quoted Dwarakanath as saying.
"The Airbus India organisation will foster innovation, respond quickly to growth and to seek out new cooperation opportunities in India."
The statement said that Dwarakanath was responsible for setting up Airbus' industrial footprint in the region including the AECI and Airbus Training India both located in Bangalore.
Currently, Indian passenger carriers operate a fleet of over 170 Airbus aircraft. Airbus has a market share of over 60 percent in the country's total aircraft backlog.
In addition, since 2005, Airbus has enjoyed over 60 per cent market share of all new orders, the statement added.