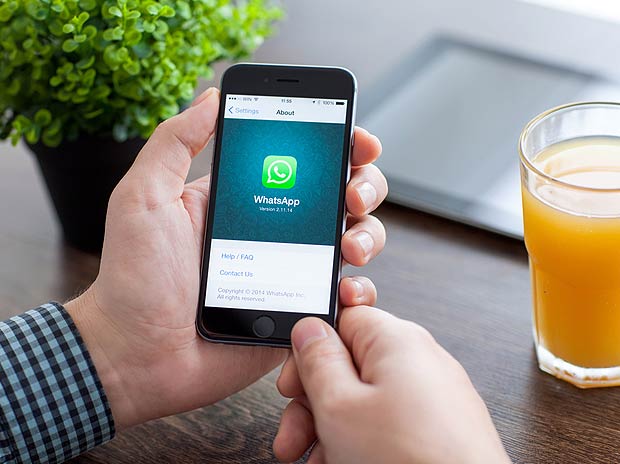 Popular messaging application WhatsApp has rolled out a new 'status' feature now accessible to all the users across the globe on iPhone, Android and Windows devices.
The feature allows users to share photos, GIFs or videos overlaid with drawings, emojis and a caption that will be visible to selected friends for a period of 24 hours.
According to a WhatsApp blog, status updates are now end-to-end encrypted.
"This new and improved status feature will let you keep your friends who use WhatsApp easily updated in a fun and simple way," the blog said on Thursday.
Users can control who can see their "Status" update by selecting among the three options in WhatsApp's privacy settings.
User's can also see who has viewed their Status update by tapping the eye icon at the bottom of any Status update.
WhatsApp has been rolling out updates and features to make the app more secure for its users. The social networking app recently rolled out a two-step verification process for all devices to enhance the security of users' accounts.
With 160 million users in India, WhatsApp is available in more than 50 different languages around the world and in 10 Indian languages. Nearly 100 million calls are being made on the platform daily worldwide.
(With inputs from IANS)