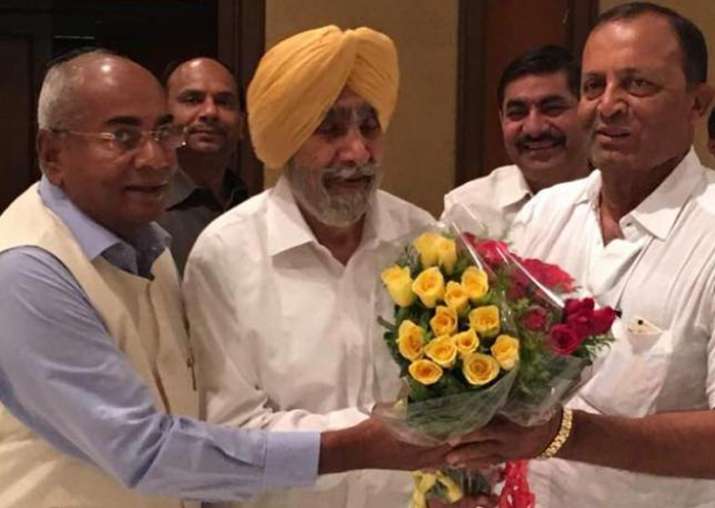 Porbandar MP Vitthal Bhai Radadiya has been elected as new vice-chairman of the world's largest processed fertiliser cooperative Indian Farmers Fertiliser Cooperative (IFFCO). 
The decision to elevate Radadiya, who currently is a director on the IFFCO board, was taken during IFFCO's 479th Board Meeting held in Kolkatta. Radadiya succeeds NP Patel who was also from Gujarat.   
"He is elected as vice-chairman following an election process after the exit of NP Patel who was also from Gujarat," an official statement said.
Radadiya, a social worker and a senior cooperator from Gujarat, also is Director of Jam Kandorna, Tal Saha Kharid Vechan Sangh Ltd. 
Speaking after his elevation, Radadiya said that 'it was a proud moment for him' and that he will keep working for the benefit of farmers and cooperative societies of the country on a broader scale.
Chairman IFFCO, BS Nakai and Dr US Awasthi, Managing Director IFFCO congratulated him on his election.