Follow us on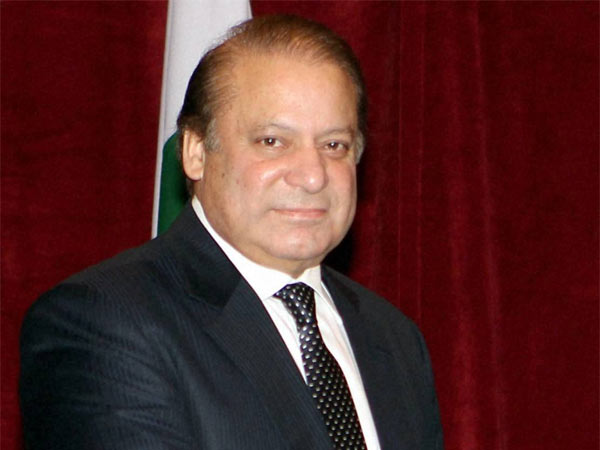 In the year 2017, Pakistan will emerge as the world's fastest-growing Muslim economy.
According to a report in The Economist, Pakistan's estimated GDP growth of 5.3 per cent in 2017 puts it ahead of other Muslim countries like Indonesia, Malaysia, Turkey and Egypt.
The report says that Pakistan's 2017 GDP growth will be higher than 4 per cent GDP growth of Israel.
It says that with a GDP growth of 5.3 per cent, Pakistan will be world's fifth fastest-growing economy in 2017, only behind India, China and two other countries.
However, Pakistan's 2017 forecast of 5.3 per cent growth is lower than the 5.7 per cent forecasted growth rate for 2016. 
In 2016, the four world economies with higher estimated GDP growth than Pakistan are: India (7.5 pc), Vietnam (6.6 pc), China (6.4 pc), and Philippines (6.4 pc).
Pakistan is also ahead of large Muslim economies such as: Indonesia (5.2 pc), Malaysia (4.6 pc), Egypt (4.0 pc), and Turkey (2.9 pc).