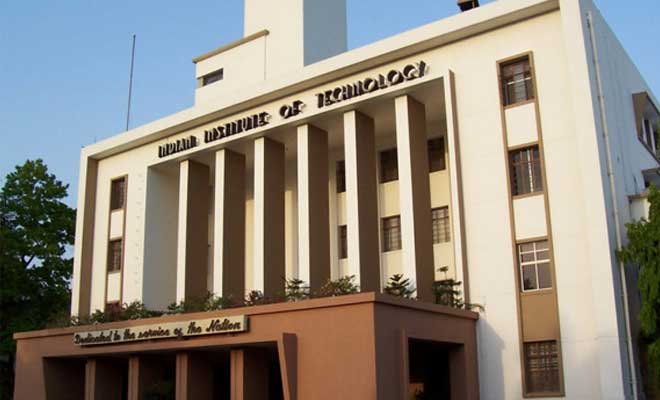 A student of IIT-Kanpur who hails from Delhi has received a job offer of nearly Rs 1.5 crore per annum from Microsoft the highest ever salary offered to IIT-K student.
The Times of India reported that the student has been offered a position at Microsoft's headquarters in Redmond. 
The newly hired will work on designing a software, implement it and fix the bugs.
He will get around Rs 94 lakh (USD 136000) as basic pay and around Rs 47 lakh (USD 70,000) for resettlement, medical and visa charges including a stock ownership options.
In December 2015, three students at Indian Institute of Technology (IIT) Kanpur had received offers of about Rs 1.4 crore per annum, not including bonus and accommodation, according to Economics Times report.
Besides Microsoft, Samsung also selected around 10 IITians, five from IIT-Bombay and rest from IIT-Delhi and IIT-Kanpur.
Samsung has offered a whopping package of Rs 78 lakh base salary to one of the students on the day 1 of this placement season.
The number of companies this year is less than the last year.  
Last year, the association that handles the campus recruitment at various Indian Institute of Technology barred 31 startups from participating in the hiring process.