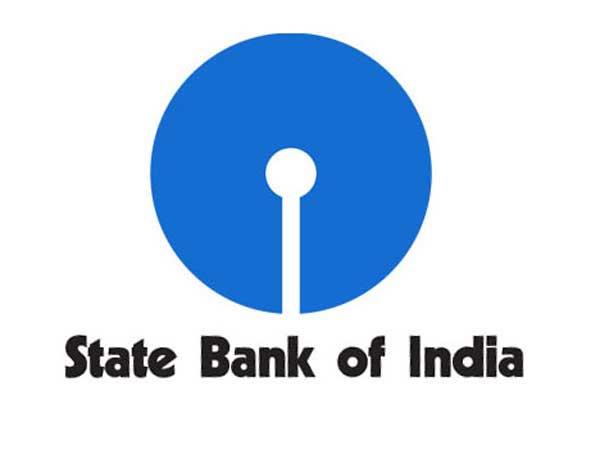 Bringing cheers to the prospective home buyers, State Bank of India (SBI) has cut home loan rates to 9.1% -the lowest in six years -as part of a festive scheme.
The latest rate cut comes after the SBI reduced its benchmark rates by 15 basis points last week.
According to a report in Times of India, under this festive scheme, home loans for women (or loans with women as co-borrowers) will be available for 20bps above the benchmark rate, which translates into 9.1%. For all other borrowers, home loans will be available at 9.15%.
The festival rates will be available for loans sanctioned in November and December 2016 and where disbursement is taking place in a month.

 

The bank has also waived off all processing fees for the loans sanctioned in this period. 
"The rate cut will bring down the equated monthly instalment on a Rs 50-lakh loan by Rs 542 per month. Since March, the EMI has come down by over Rs 1,500," SBI MD Rajnish Kumar told TOI.
With the latest rate cut, SBI's home loans are 20bps lower than ICICI Bank and HDFC's cheapest home loan rate of 9.3%.
The latest round of rate cut, however, will be available only for new borrowers as the bank has done this by revising the spread over the benchmark.