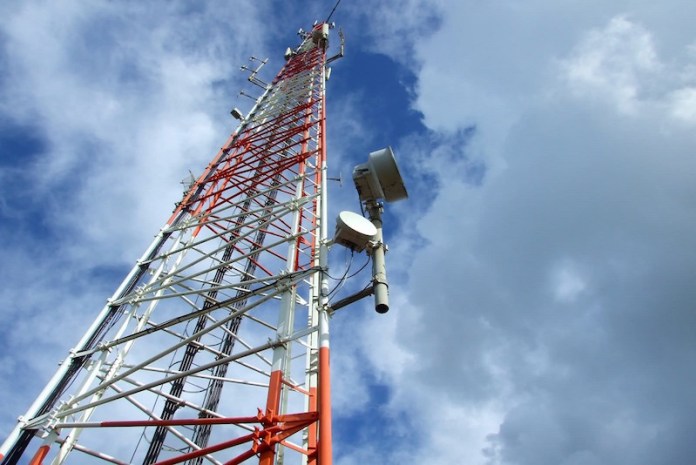 The European Union is planning to make 5G technology available to all member countries by 2025.
The EU plan aims to provide free wireless connections in every city and major public venue within the next decade.
According to European Commission President Jean-Claude Juncker, the plan will create around 2 million jobs in Europe.
He told EU lawmakers that every European city and venue should have free wireless internet access by 2020.
Juncker called for more investment in high-speed internet, saying that "businesses should be able to plan their investments in Europe for the next 20 years."
(With AP inputs)