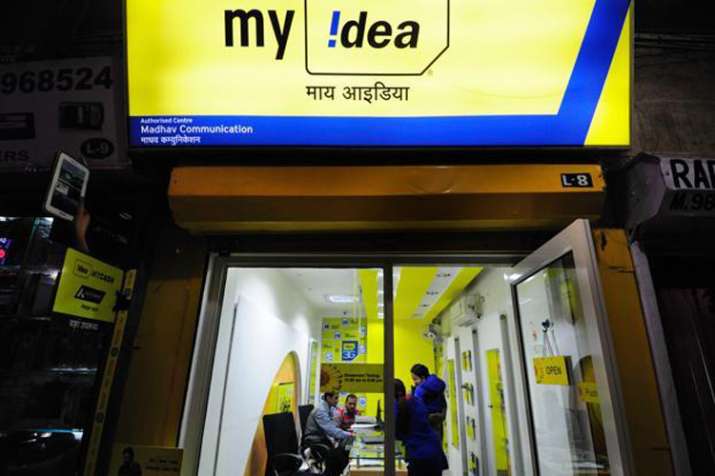 Buoyed over the talks of a possible merger with Vodafone, Idea cellular's shares continued to shine with a spike of over 56 per cent registered in the last eight trading sessions.
In intraday trade, the stock touched a high of Rs 115.55 and gained as much as 18 per cent, extending Monday's record 26 per cent surge.
The confirmation of merger talks ended months of speculation that Idea and Vodafone were exploring a deal to help fend off Reliance Jio whose recent arrival shook up India's ultra-competitive mobile network market.
On Monday shares of Idea Cellular surged a massive 26 per cent after global telecom giant Vodafone confirmed that it is in discussion to merge its India mobile business with Aditya Birla group firm.
The proposed meger will create India's largest telecom firm with a combined revenue of Rs 78,000 crore and a 43 per cent share (around 380 million customers) of the market.
"Vodafone confirms that it is in discussions with the Aditya Birla group about an all-share merger of Vodafone India (excluding Vodafones 42 per cent stake in Indus Towers) and Idea," Vodafone said in a statement.
In a BSE filing, Idea Cellular said it constantly evaluates various opportunities to enhance stakeholders value.
"As part of the exercise, the company has been in preliminary discussions with Vodafone," it said.
Idea emphasised that the fundamental premise of preliminary discussion is based on "equal rights" between the Aditya Birla group and Vodafone in the combined entity.